Yoooo. Hopefully you're enjoying the summer! It amazes me how fast time is moving, especially in the world of Web3. I've been busy with projects and want to share.
Arts Help
Since 2019, nonprofit organization Arts Help has worked with the United Nations to create art that addresses 17 Sustainable Development Goals. Earlier this month, Arts Help received $5 million in funding from tech billionaire and Ripple Co-Founder, Chris Larsen.
The funding will be used to develop new art initiatives, including an educational curriculum around NFTs. I'll be working alongside Arts Help to develop a module for the curriculum. Coming soon to a screen near you.
In the meantime, here's more about the funding and initiative.
$AUDIO Grant
APPROVED GRANT ALERT
2500 $AUDIO for Virtual Reality Music Video @godfreymeyer pic.twitter.com/OxofyAZiyG

— Audio Grants Committee (@audiogrants) August 17, 2021

Musician Godfrey Meyer recently received an $AUDIO token grant (the native token for music streaming platform Audius) to produce a VR music video.
After a successful NFT drop earlier this year for our song Gang of Loot, Godfrey reached out to have me participate in this new project.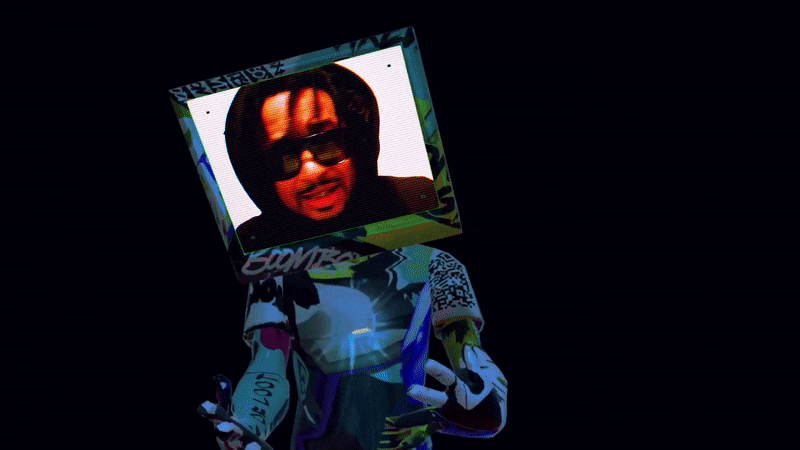 We'll be teaming up with MAiWORLD and 3D artist WilliamTheThird to help execute the vision. And I must say, this next verse is the meanest I've recorded in 2021.
Stay tuned!