I'm super excited for the official launch of Decentraland on February 20th.
The potential of this decentralized virtual world built on Ethereum is mind-blowing! Land sales continue to dominate the top of the OpenSea 7-Day Volume Rankings, and Wearables just cracked the Top 7.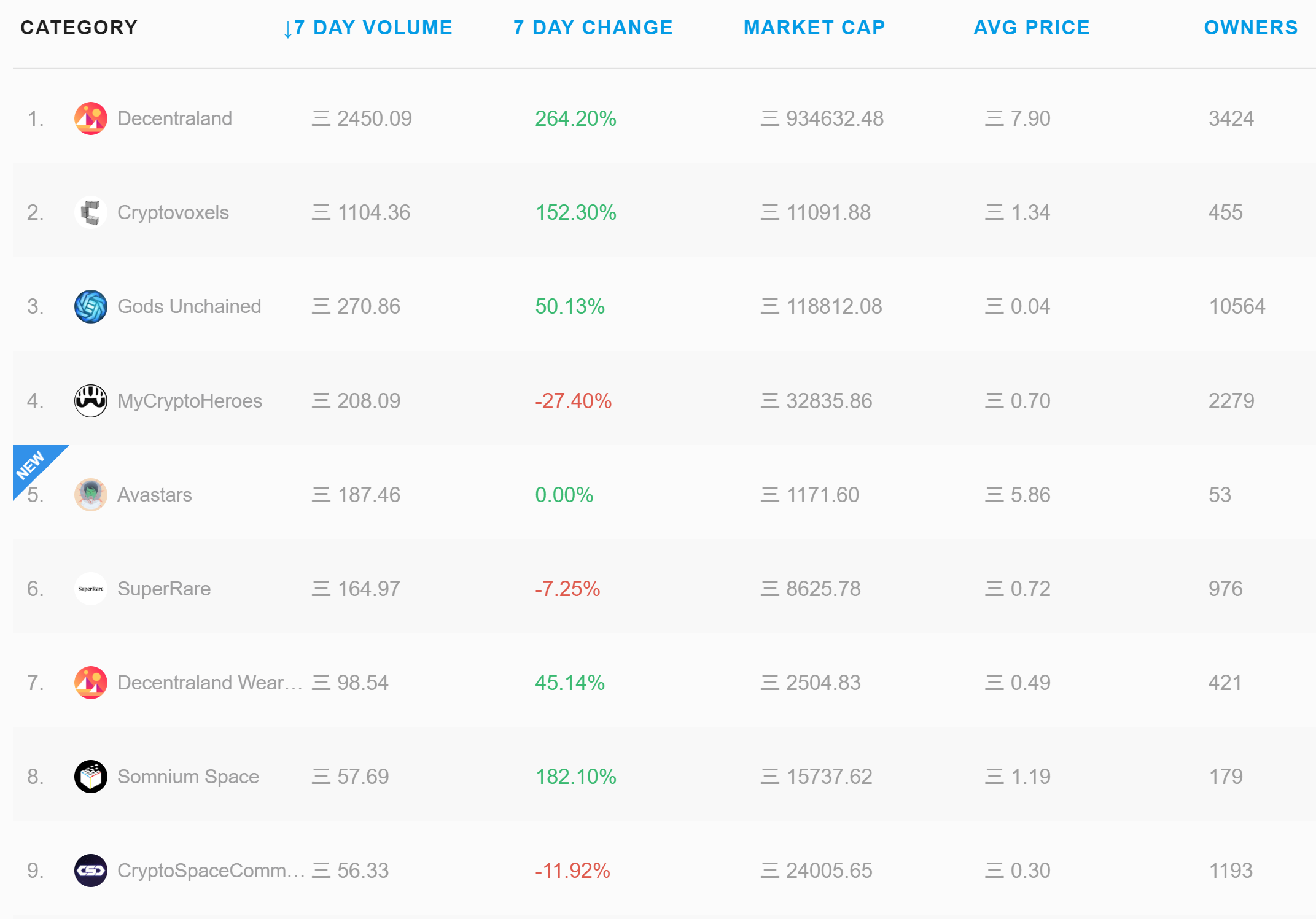 MANA is up too!
100.7% in the last 30 days.

In preparation for Launch Day, I teleported to DCL and grabbed some screenshots of what I have going on there.
Check these out...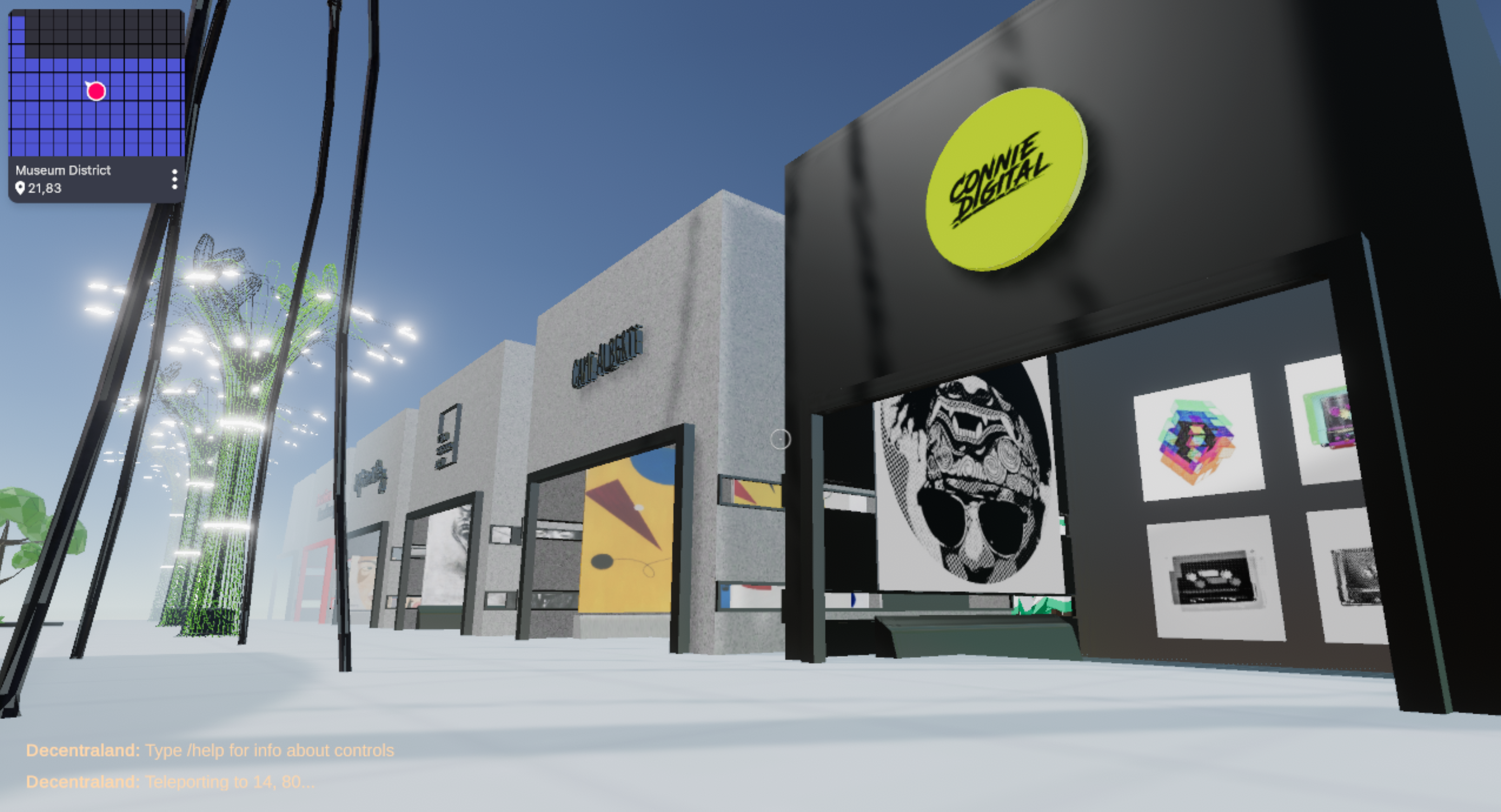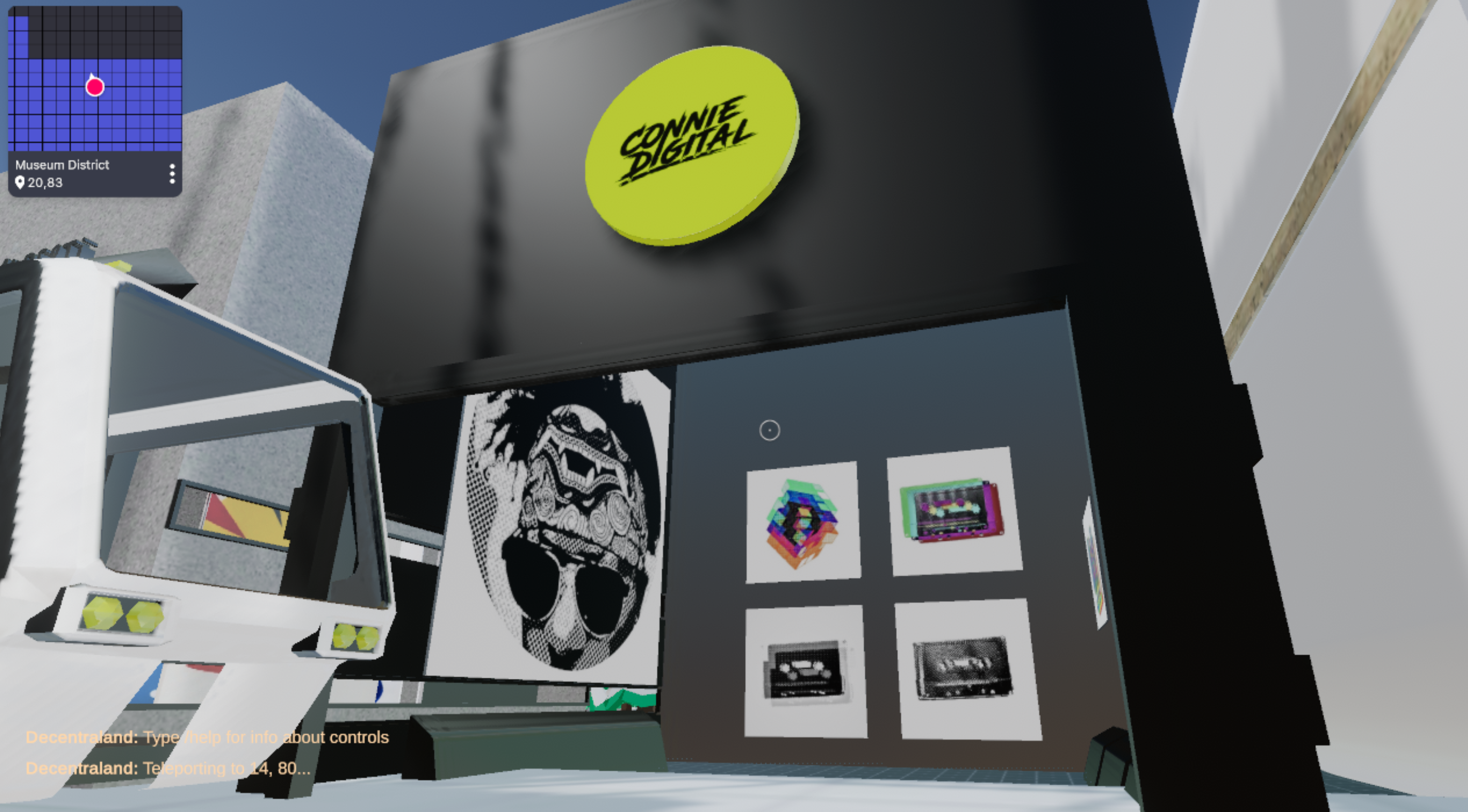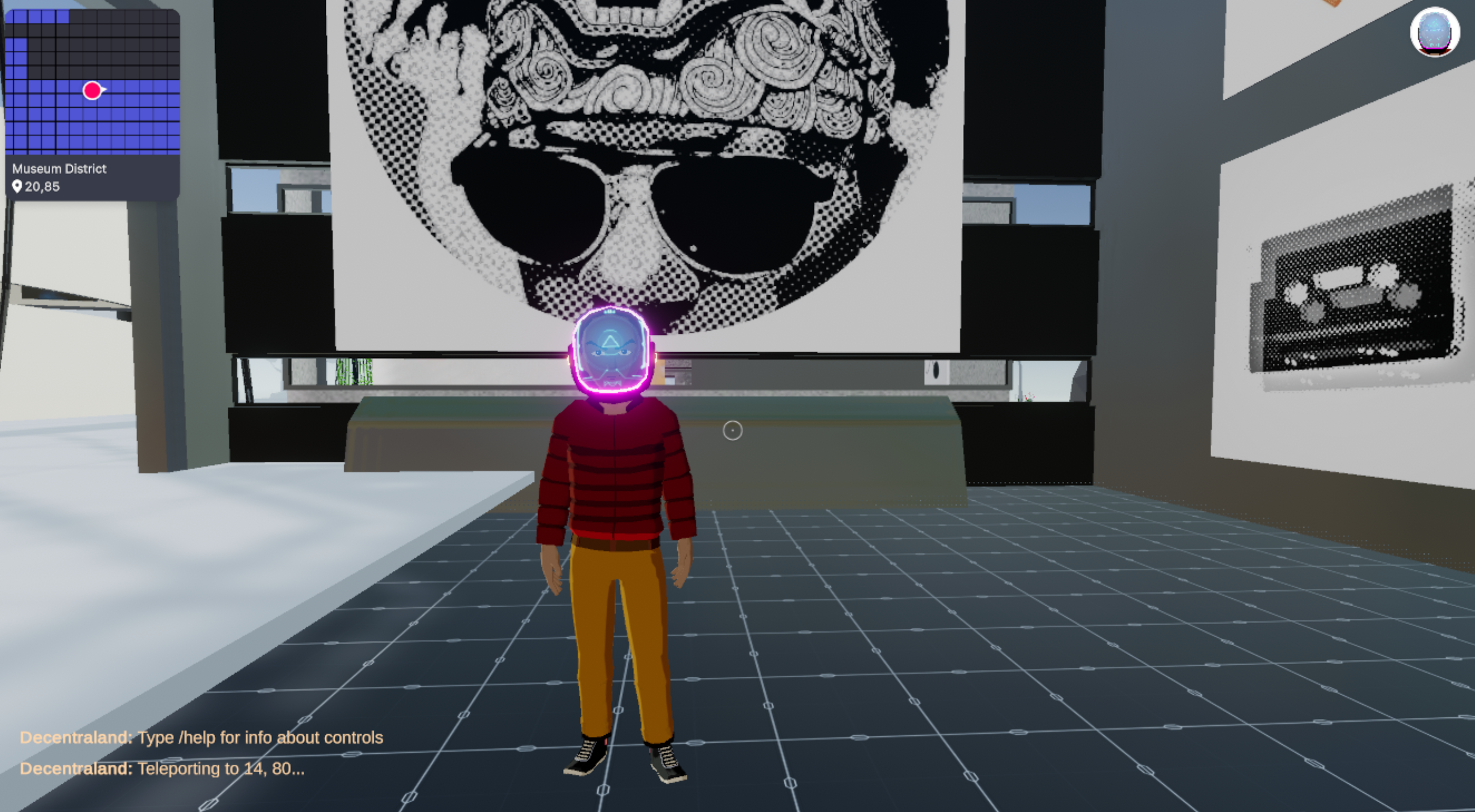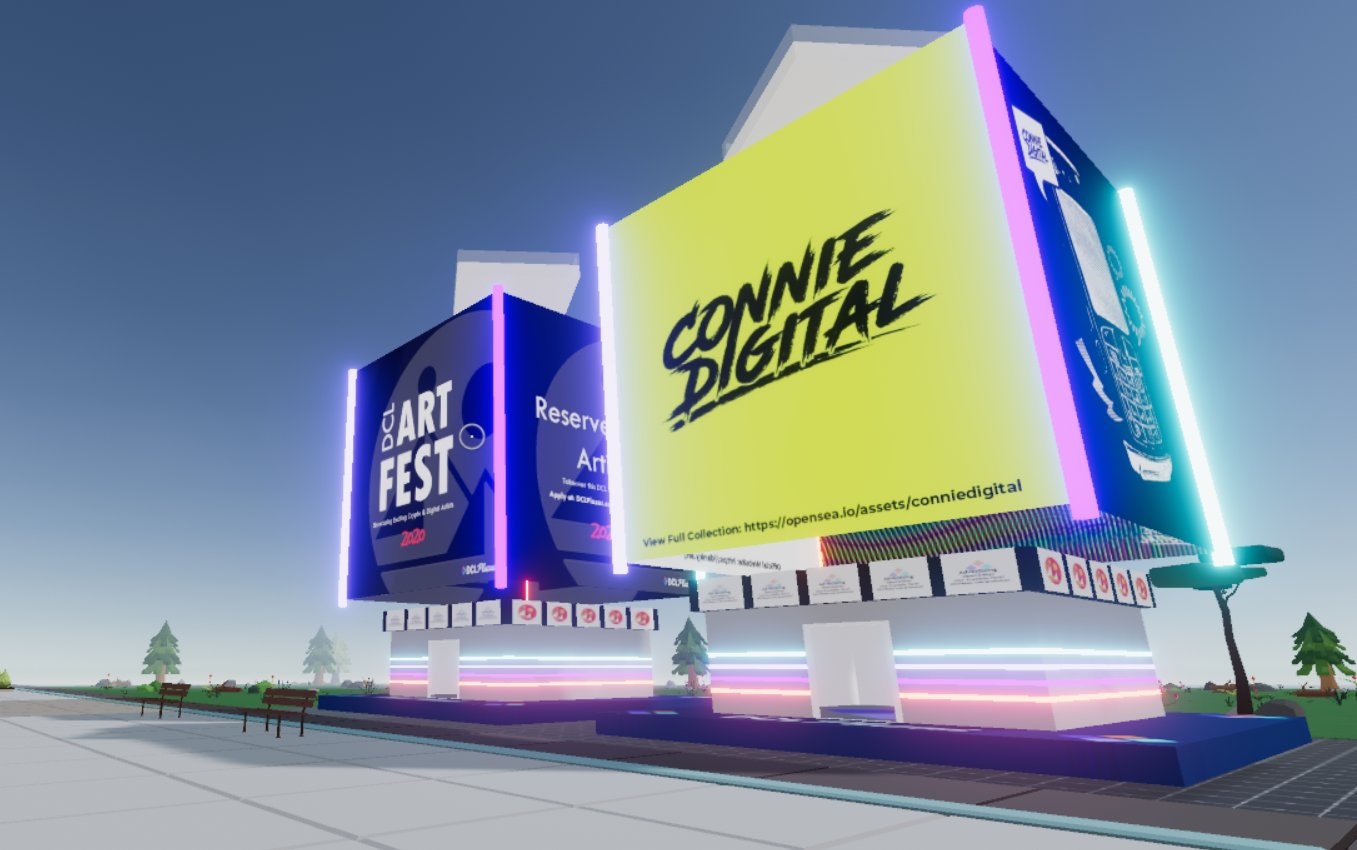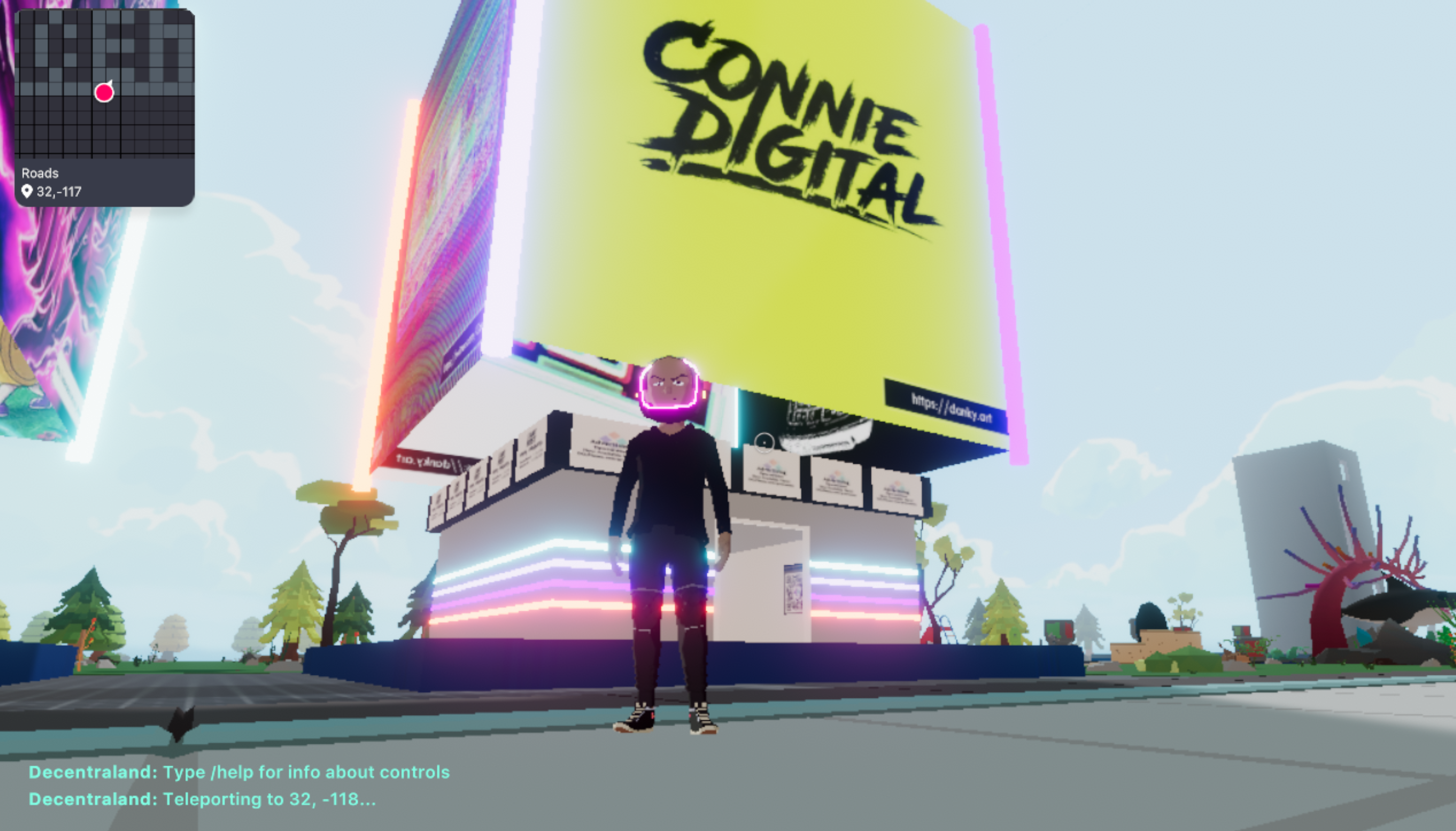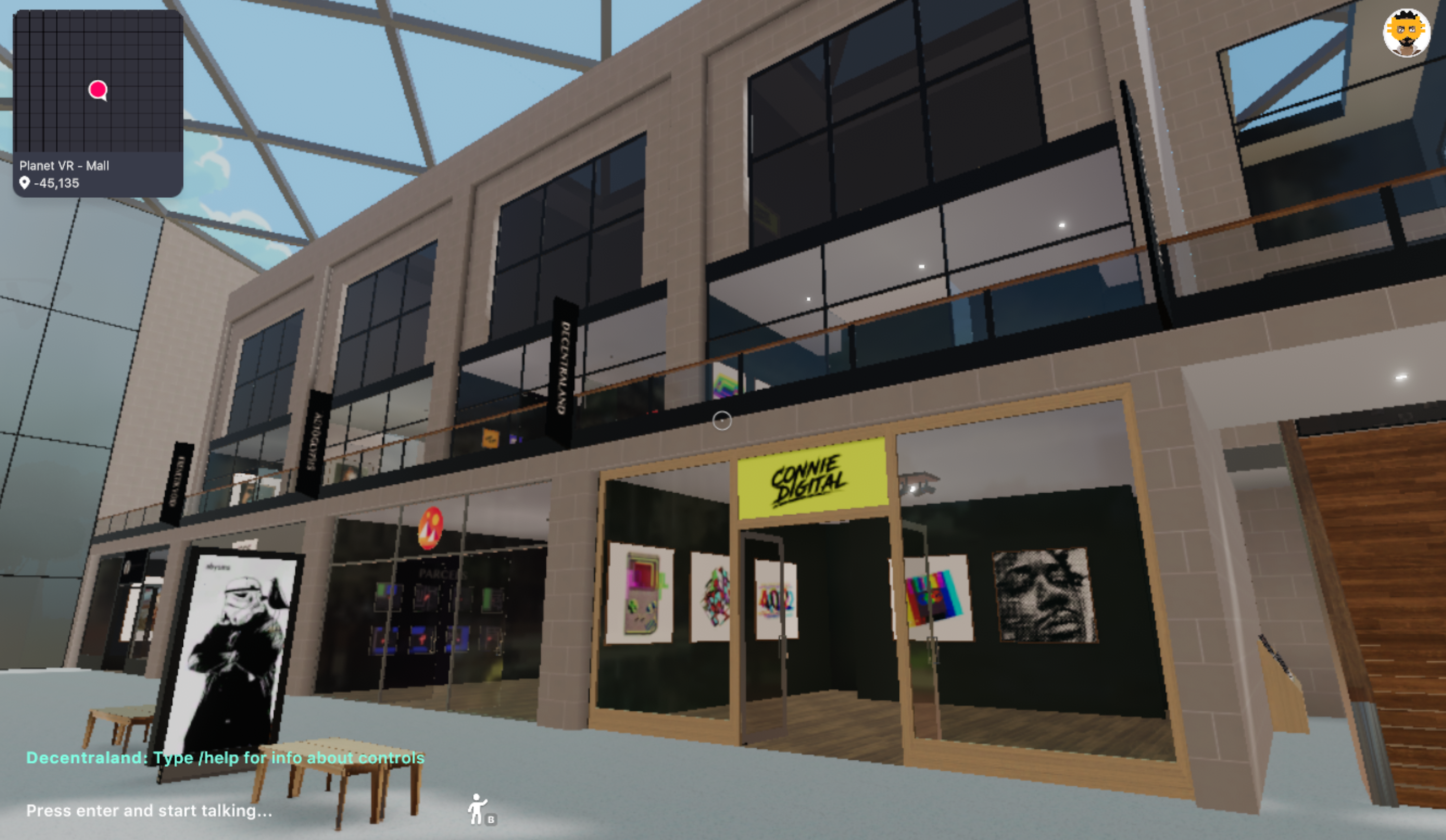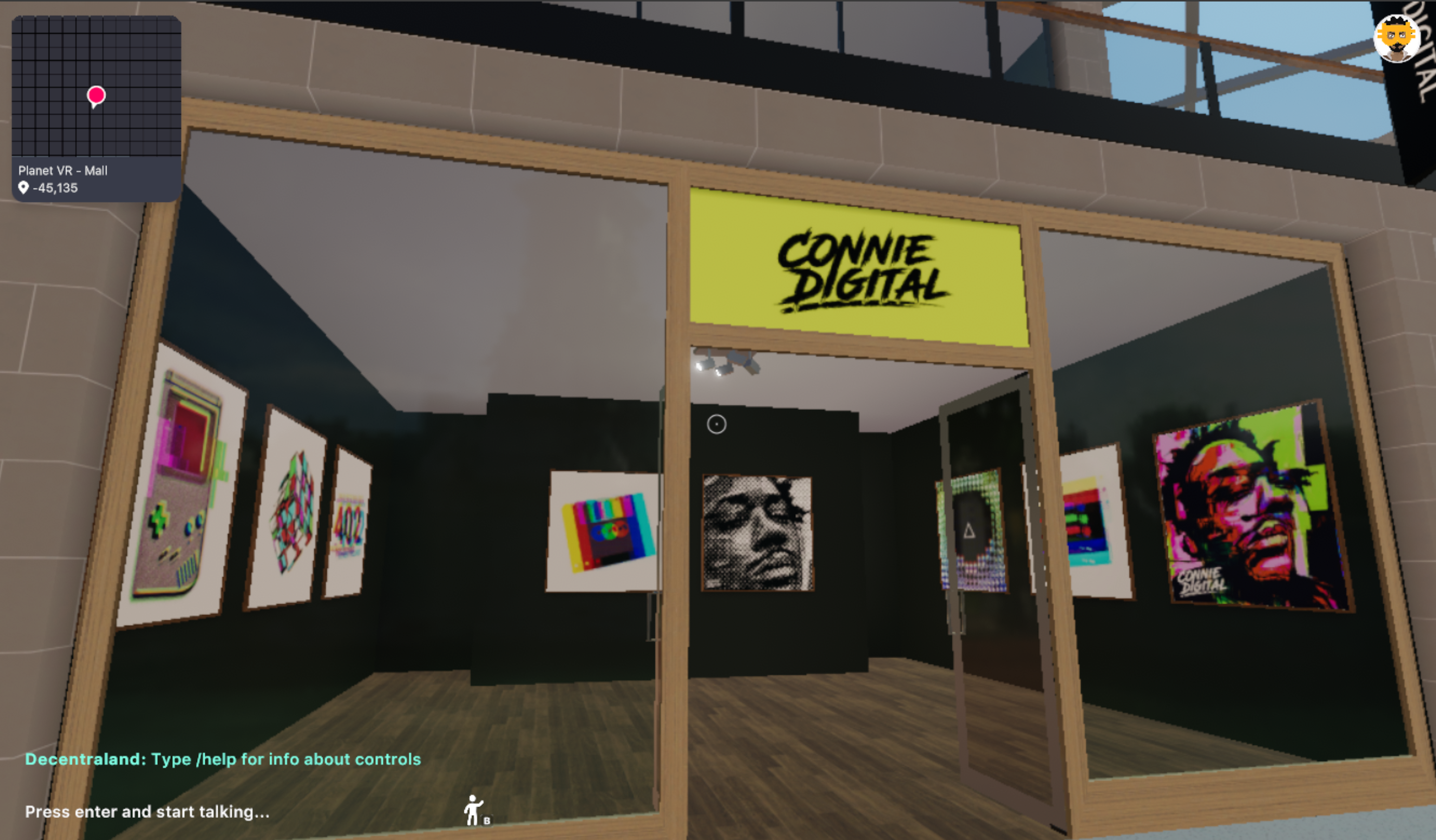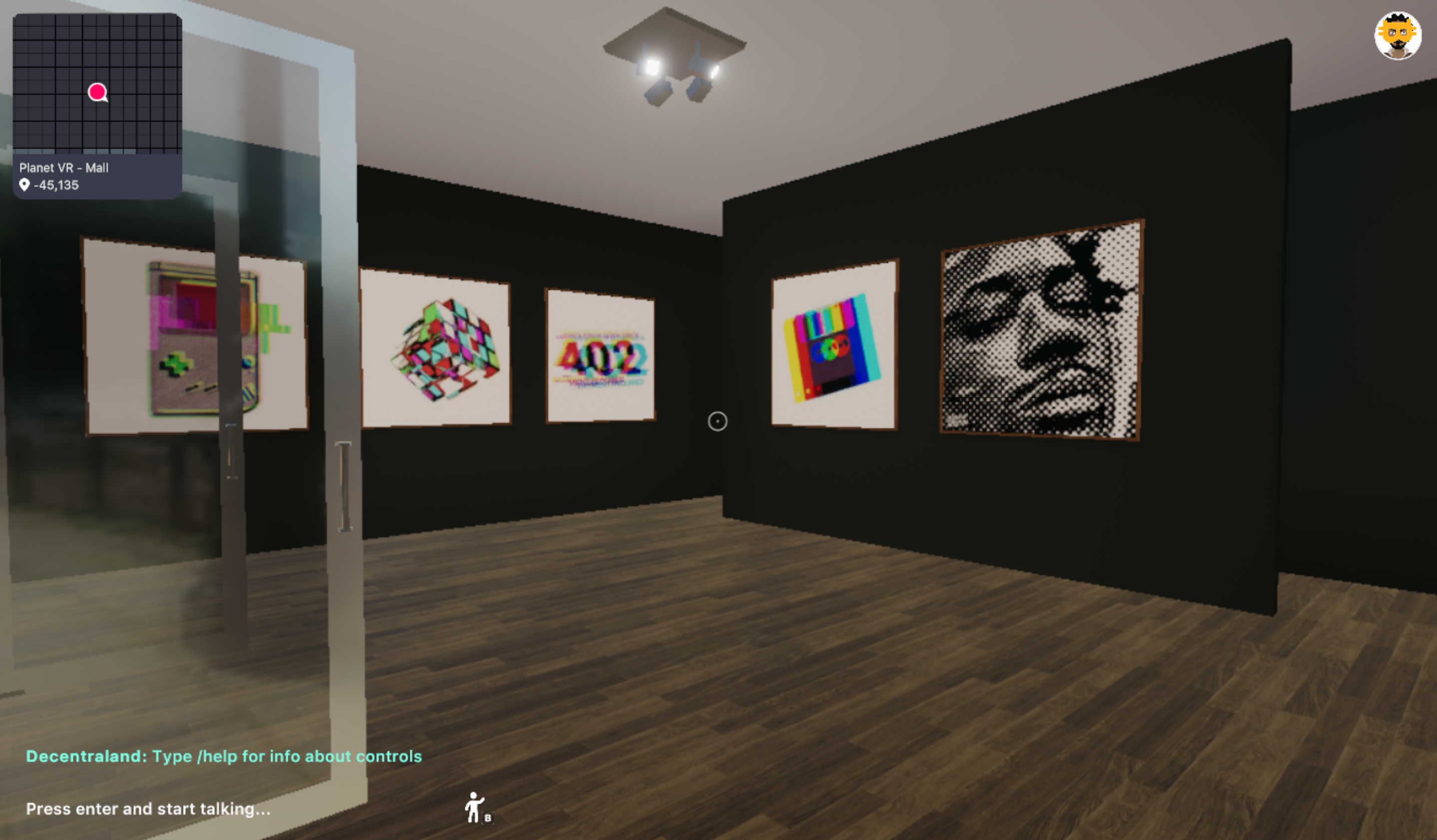 Additionally, my latest reward on Roll will provide monthly contributor access to my Cryptovoxels Parcel, Parcel #131. Located at 1 Grid Gardens, near the Music District in Origin City (93E,65S).

Anyone with enough HUE is now able to gain access to my CV Parcel as a contributor, for 1 month. As a contributor you'll be able to edit my parcel to your liking. Make a pop-up shop for CV Wearables, or an ephemeral art exhibition, or a new game, etc.
It's all in your hands!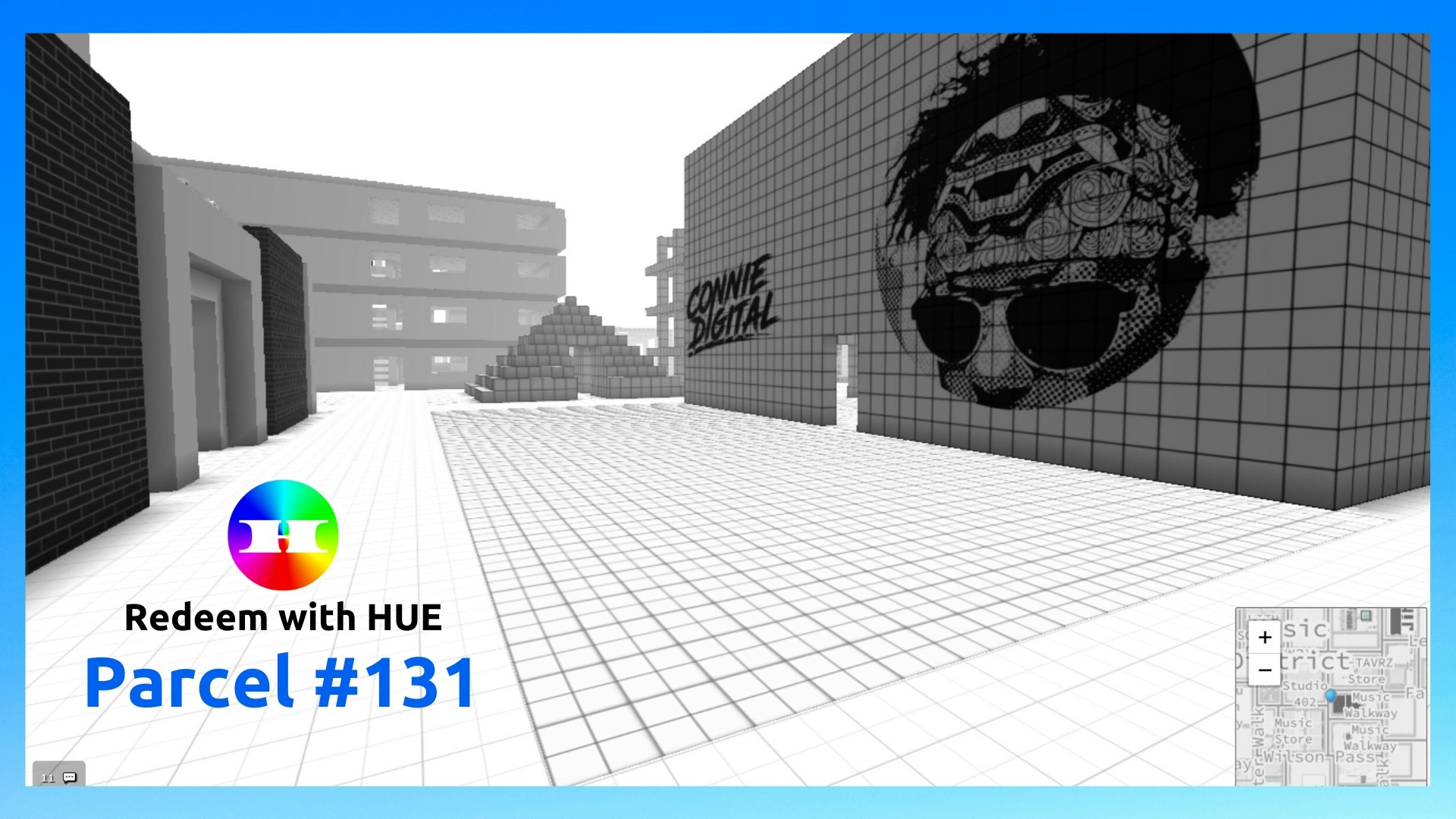 Contributor access begins within 24 hours of redeeming the reward. After 1 month, access is removed and Parcel #131 is reset as an empty parcel.
Cryptovoxels Contributor - 1 Month goes live on Roll on Feb. 13th.
✌🏽❤️🎨