This post was adapted from newsletter entry #23.
My latest piece, "Impressionable Youth" is now live on MakersPlace!

This single edition (1 of 1) artwork is a personal piece that I hodl dearly. I recreated it many times over many days, and today I'm excited the final animated version and full description are publicly available. View/Bid Here
Also...

I'd like to show my appreciation to FirstEdition.art for acquiring one of my pieces. Last week, "Chromatic Compact Cassette #3" sold for 30,000 HUE and is now officially a part of the First Edition collection. Thank you! Thank you! 🤗

Additionally...

I'm honored to be featured in Brian Flynn's (product marketer at Dapper Labs) latest newsletter, "The Next Phase of the Playful Paradigm." In it, Brian discusses HUE and the rise of social tokens. You can check that out here.

Speaking of HUE...

HUE can now be used to buy/sell/bid on e9art artworks on OpenSea.io. This addition brings the total number of HUE integrations on OpenSea closer to 20 storefronts!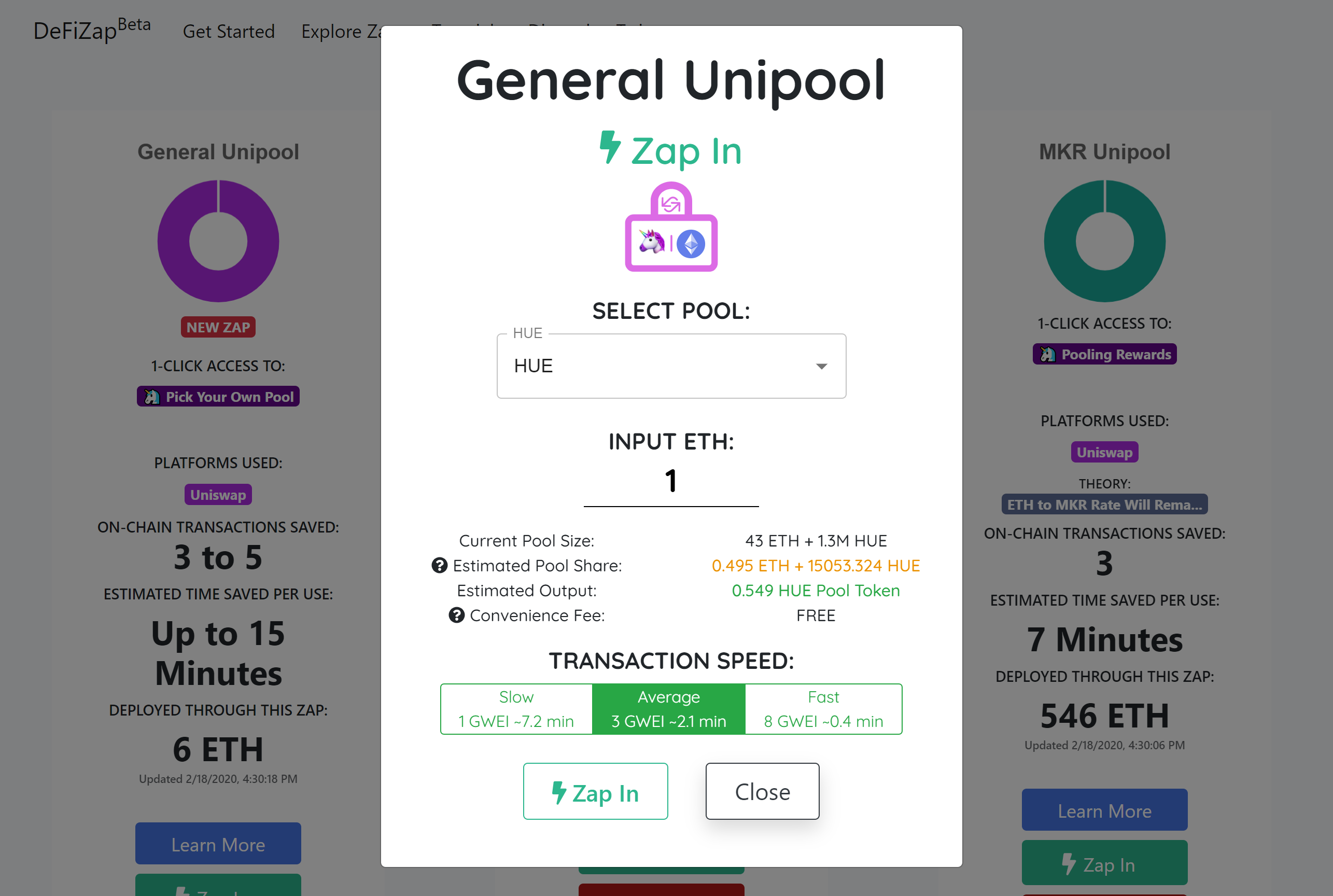 Furthermore, HUE has been integrated into 1-click access smart contracting system, DefiZap. This means anyone can now use the DefiZap General Unipool to become a HUE liquidity provider and start earning a portion of the 0.3% trading fee in 1 click! 🤯
I'll write more about this in the days ahead.

✌🏽❤️🎨