So... I'm doubling-down on token-gated access AXXESS. Read my article Another NFT Use Case: Access as Utility for a more detailed understanding.
The plan is to create more private content that is only AXXESSible to HUE token holders, or NFT holders. To implement this, I put together an AXXESS Page that displays links to both public and private content.
To start, I've included a private interview that is only AXXESSible to people holding 1000 HUE in their MetaMask wallet, as well as, an unreleased song that is only AXXESSible to people holding 500 HUE.
👉 Content is AXXESSible at: axxess.link/digital
LIVE Show Announcement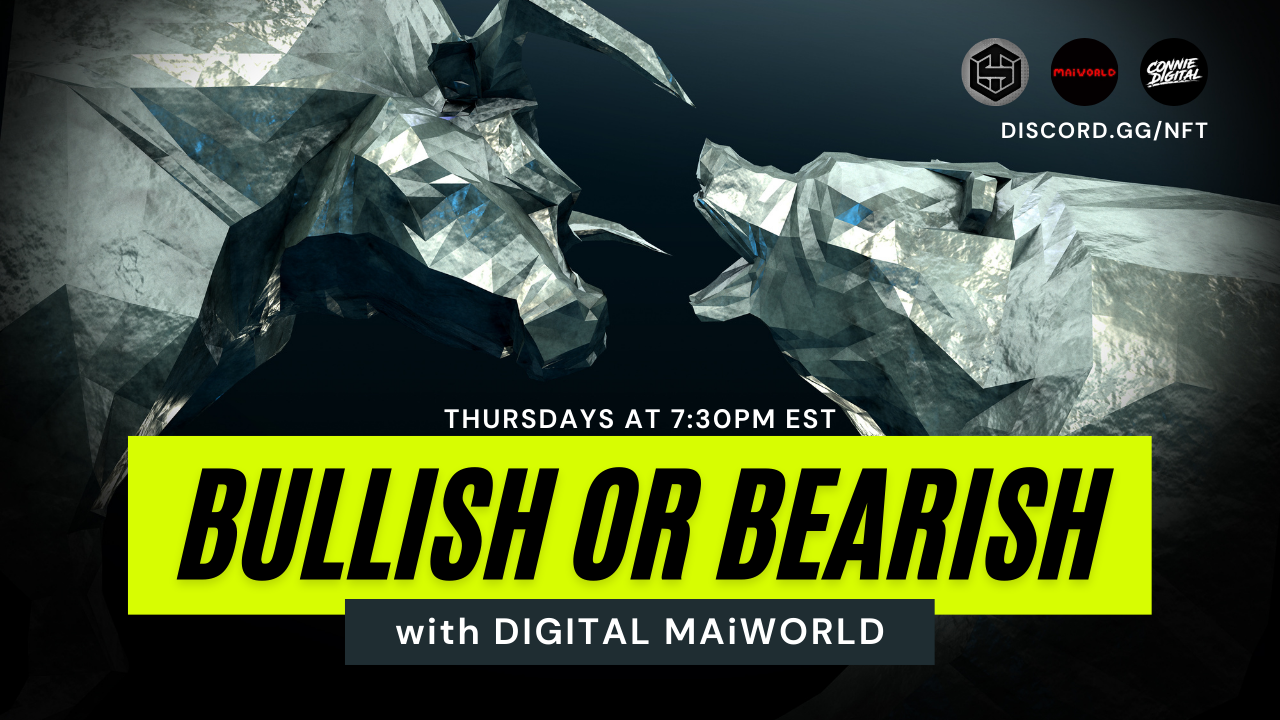 Beginning Thursday, May 13th, I will be co-hosting a live show in the world's leading NFT forum and community hub, the TokenSmart Discord Server.
The show, Bullish or Bearish with DIGITAL MAiWORLD, will take place every Thursday at 7:30pm EST in Discord and feature a discussion between myself and MAiWORLD regarding our sentiments on various Web3 topics.
We invite you to join our weekly discussion!
NFT Giveaway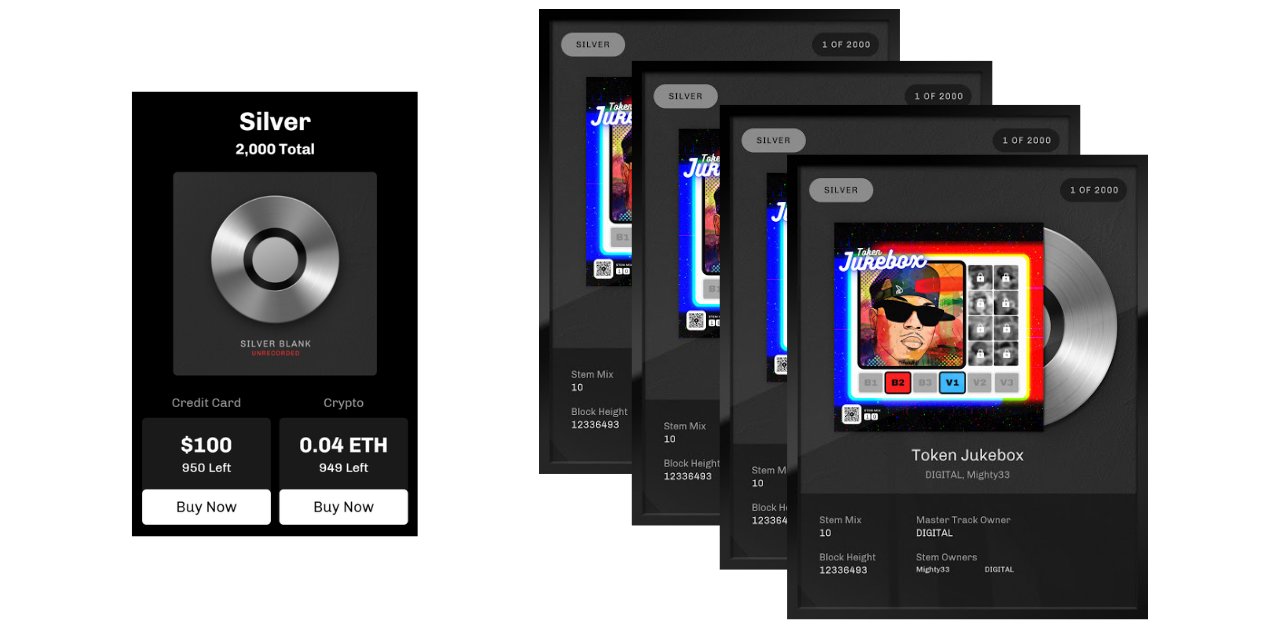 Finally, as mentioned in Newsletter #71, I am giving away a handful of Silver Limited Edition Records as a 'thank you' to some of my earliest supporters. This means you'll be able to record and mint an NFT of your favorite Token Jukebox variation.
HOW IT WORKS:
To be eligible for the giveaway you must already have an hueman.eth address.
Every hueman.eth address will be entered into a random name picker.
Each week, one address will be chosen at random as the giveaway winner.
I will send a Silver Blank Record to the winning address.
There will be 10 winners in total.
Winners will be first announced on Bullish or Bearish with DIGITAL MAiWORLD.