Today, I was inspired by Gary Vee's suggestion to "come up with ideas, make it, and fuck the middle." 😜 Check out the first 18 seconds of this video to familiarize yourself.
So here's the idea...
I'm raffling off one of my SuperRare Collectibles.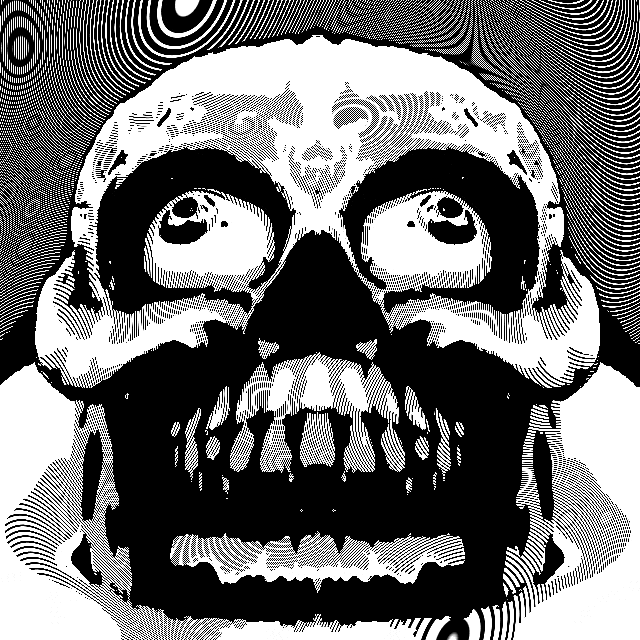 SF06 Witching Skull
This rare, digital art collectible belongs to my Skull Family Collection. It was named the Staff Pick of the Week by the team at SuperRare on April 1, 2019.
💀💀 Why skulls? Because skulls are powerful. Skulls are symbolic. They are open for interpretation. And although they might have connotations of death, for many, death is just a turning point in the story of life.

Raffle No. 1

So here's the deal... I'm raffling off "SF06 Witching Skull" (SUPR 2654) to one lucky winner! If you'd like the chance to own this rare collectible, all you need to do is purchase a Danky Ticket (1-4).
There are only 4 tickets available for Raffle #1 and it's first come, first serve.
Danky Tickets are currently listed for 0.05 ETH on OpenSea.
To determine a winner, each Ticket Number (token number) will be added once to online name picker, Wheel of Names. The winner will then be drawn at random.
The winning Ticket Number will be announced here as a blog update, in my newsletter, and across Twitter and Cent. The ETH address that owns the winning Ticket Number at the time of the announcement will receive "SF06 Witching Skull" (SUPR 2654). You can stay-to-date on Raffle #1 by following me on social.
Best of luck to each Ticket Hodler.
✌🏽❤️🎨
UPDATE Oct 4, 2019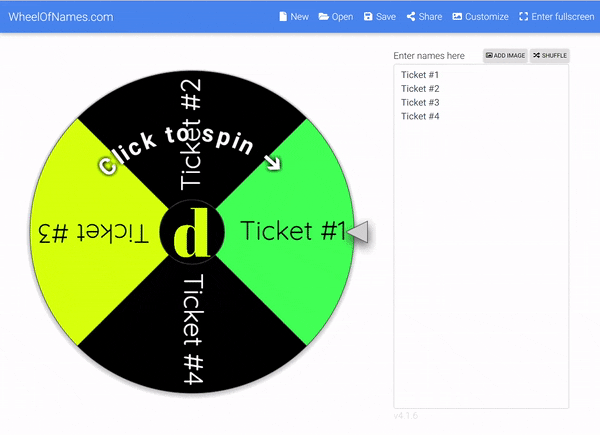 The winning Danky Ticket for Raffle #1 is Ticket #3.
🎉 CONGRATS!! "SF06 Witching Skull" (SUPR 2654) will be sent to the corresponding ETH address that holds Ticket #3. Thank you to everyone who participated in this experiment. The response has been really encouraging.