2019 was great for Crypto Art and Collectibles and I think 2020 will be even greater!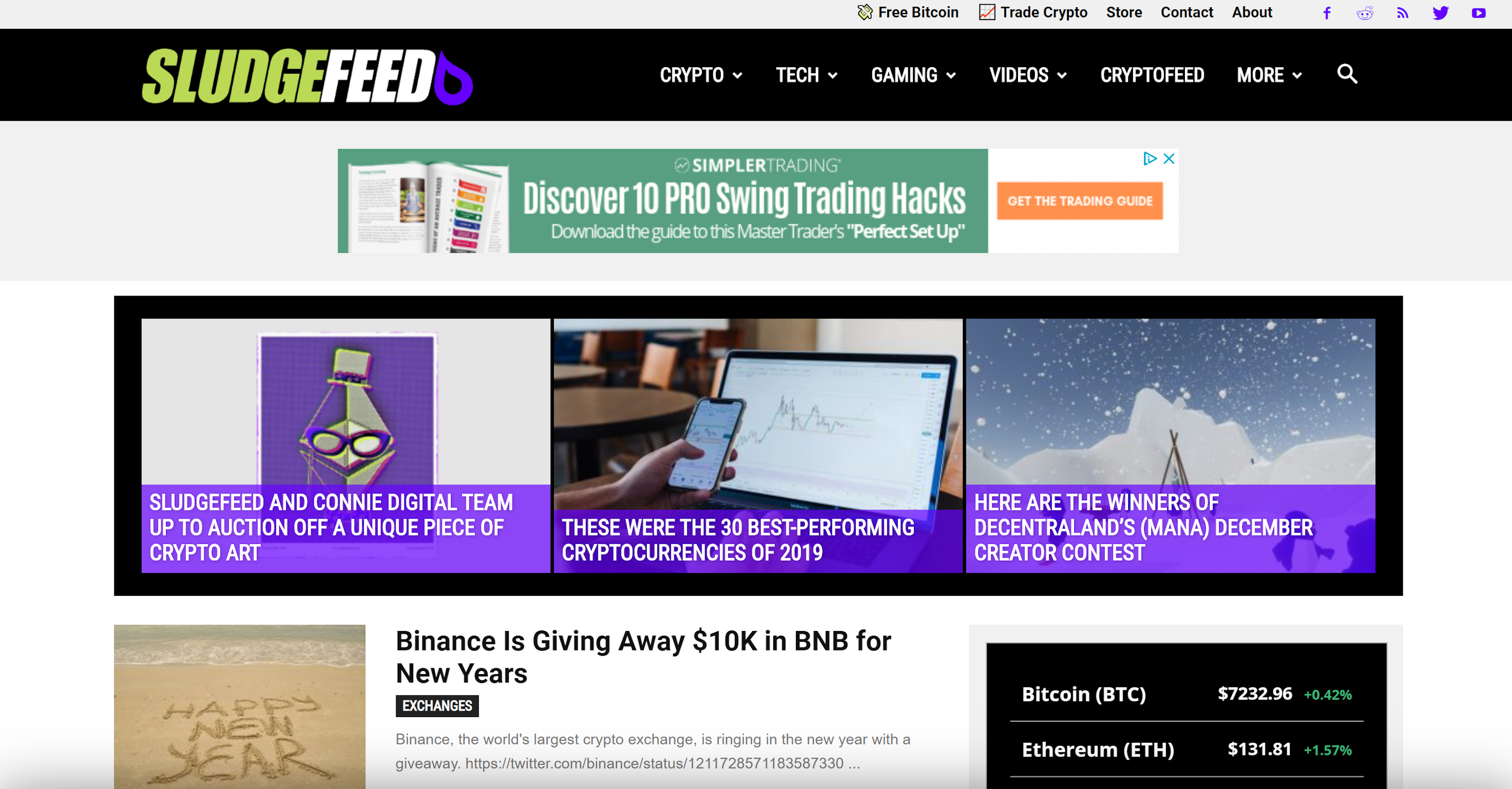 I'm ringing in the new year with a fun collaboration with crypto, tech and gaming news site SludgeFeed.com. Together, we are auctioning off Danky New Year 2020, a one-of-a-kind NFT. It is the very first SludgeFeed-themed NFT, and I am honored to create it.

The artwork was inspired by the signature SludgeFeed colors and depicts a playful ETH emblem adorned with snazzy New Years Eve party wearables. The confetti rains as he tips his hat to a great new year.
If you'd like to own this single edition (1 of 1) collectible, the auction for will run until next Wednesday, January 8th. The current bid is 1 ETH. Here's the link to bid: https://opensea.io/assets/0xc5ae797a87d9d72fb7d4934a304787164a29857a/205

You can also check out the full announcement on SludgeFeed.

Cheers to a healthy and joyous 2020!

✌🏽❤️🎨