I'm excited to announce that Studio 402 has been remodeled into Danky Club!
From Open Studio; to Studio 402; to Danky Club, my virtual home away from home just got another upgrade. Huge shout out to @Mighty33 for collaborating with me on this remodel. I love the work he's done with the lounge furniture, lighting and fixtures.
Check it out...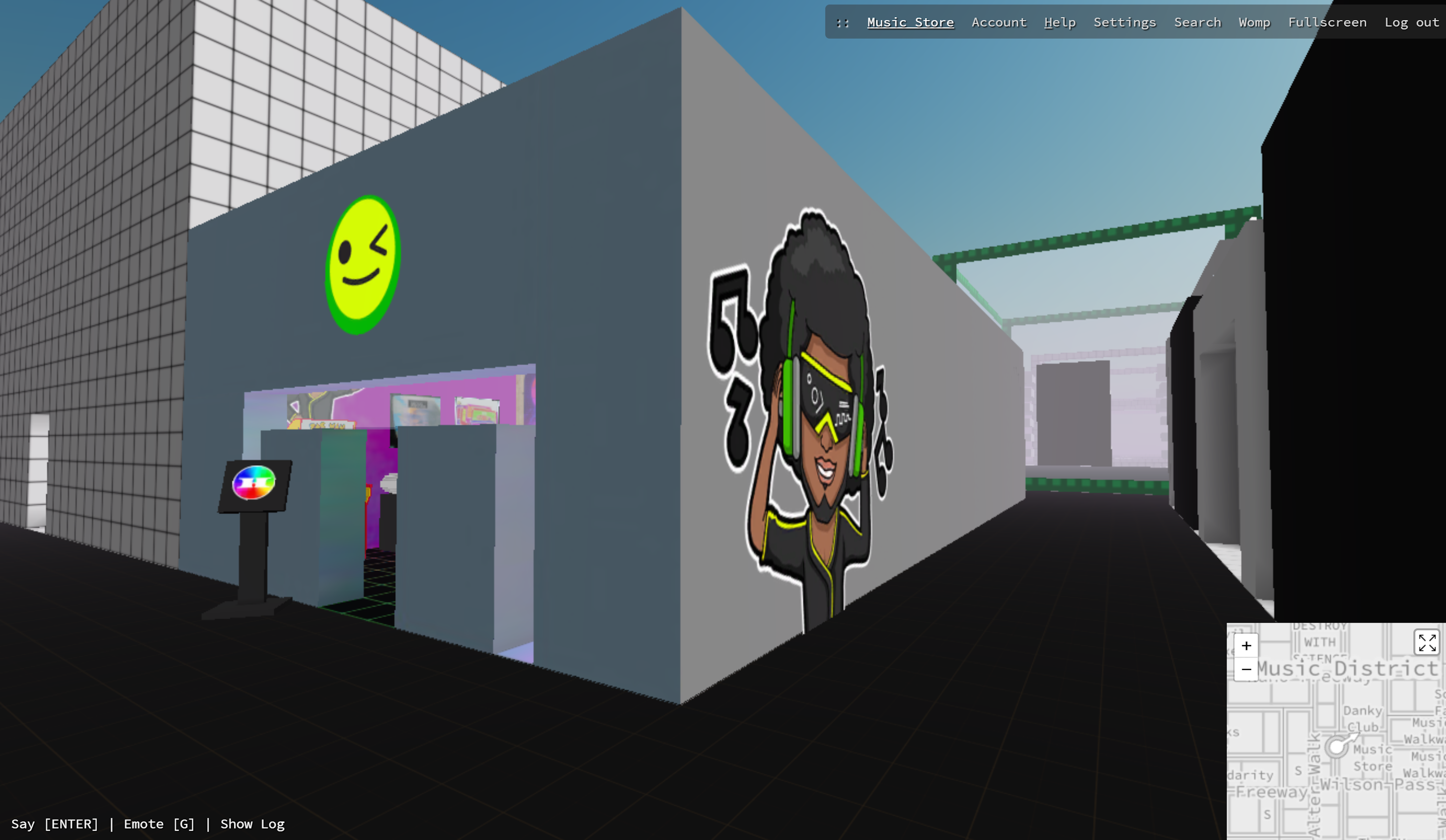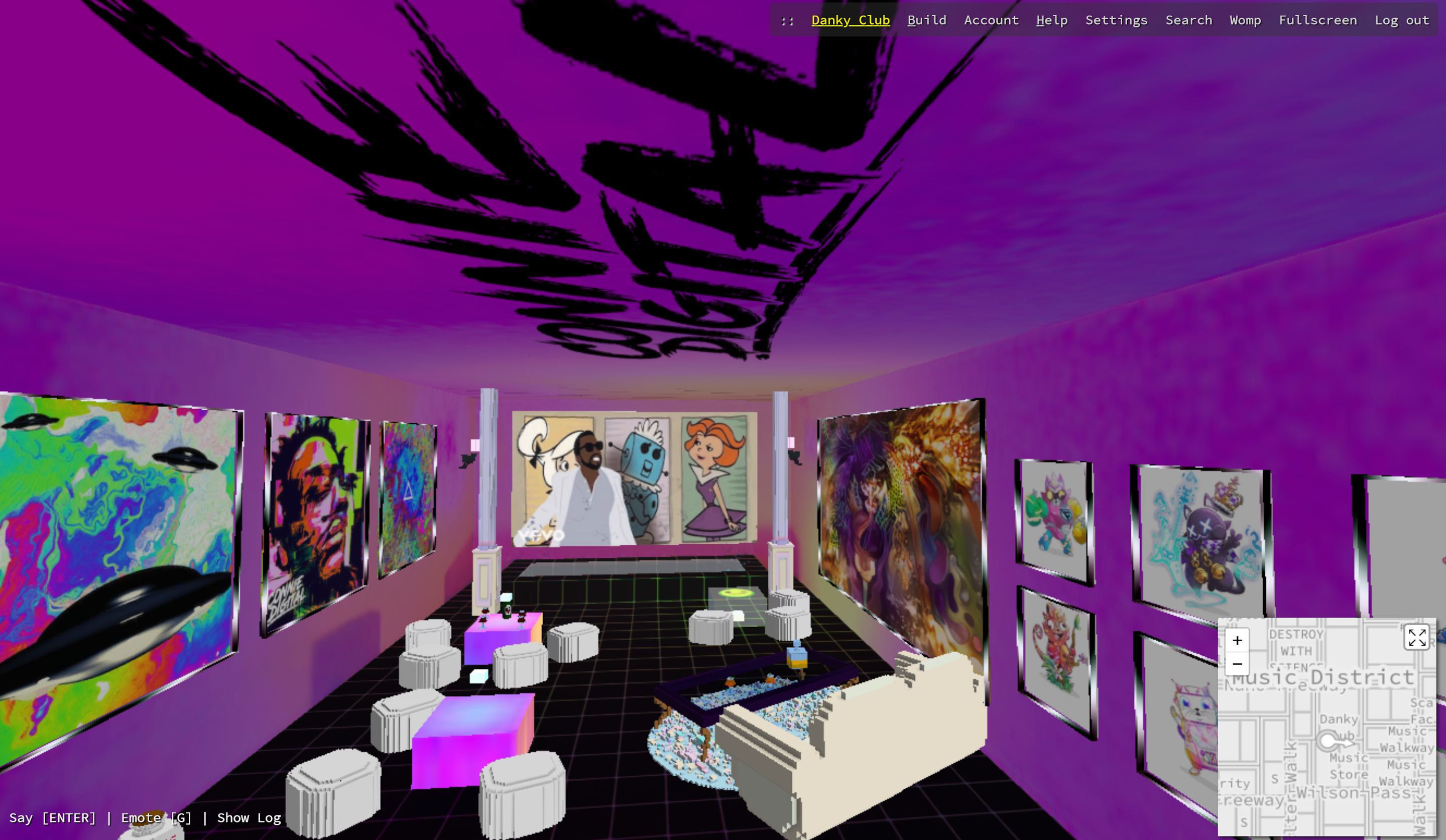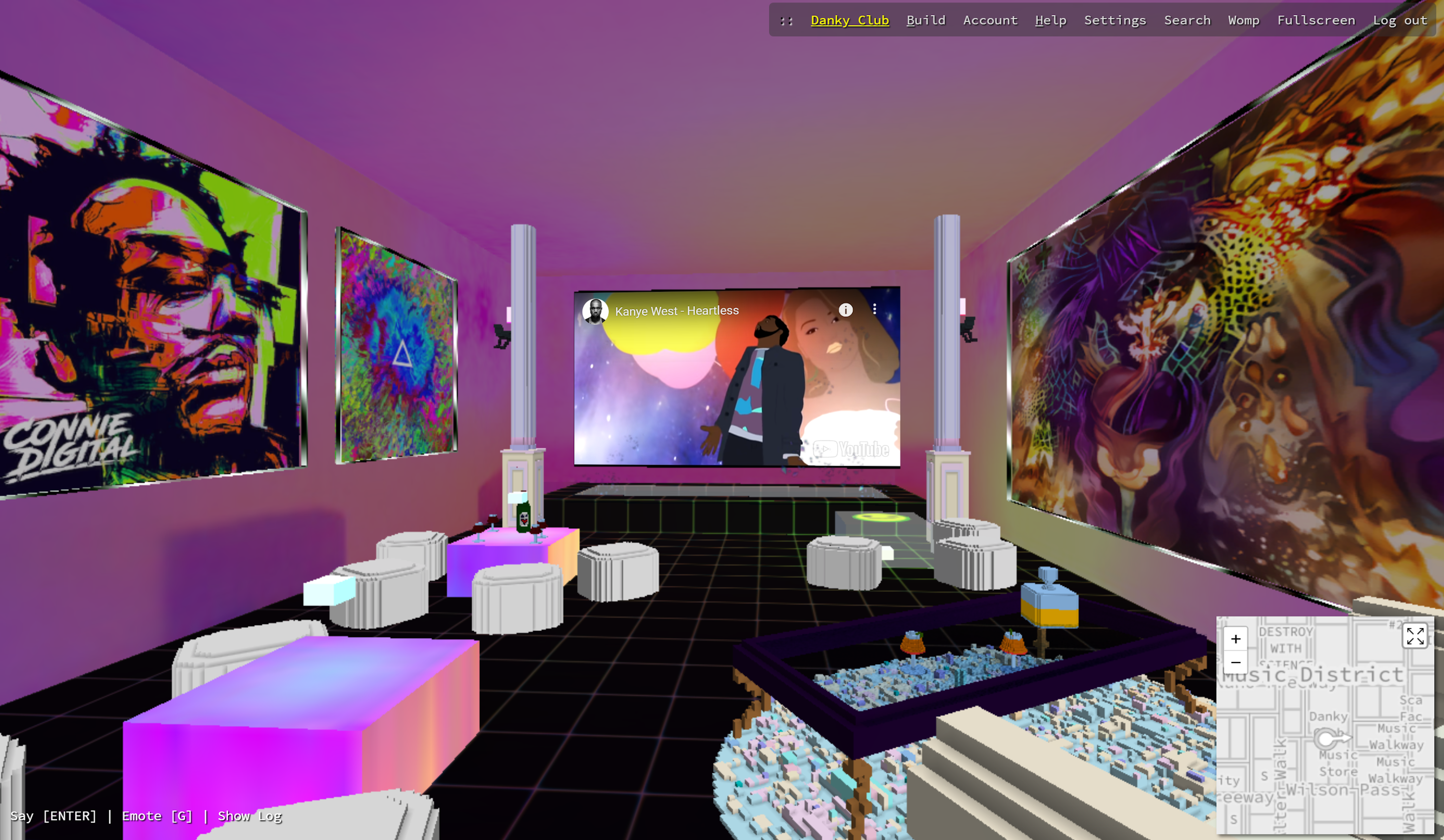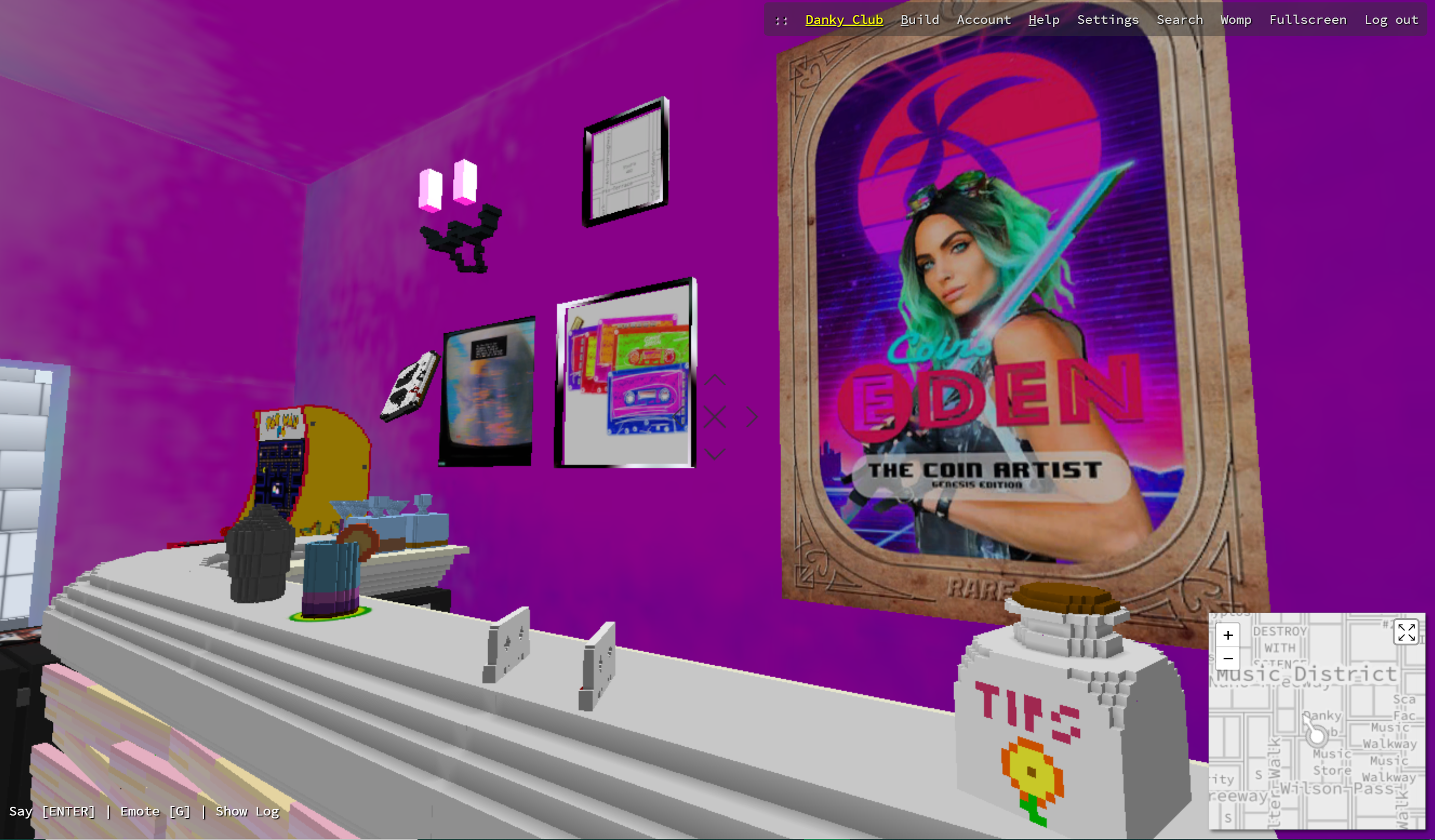 It's a big departure from the last build, but I love the new vibe. What do you think? Click here to visit Danky Club.