Ready to teleport back into Decentraland!? This time it's for the Genesis City Art Week, an 10 day-long art event throughout Genesis City.
Decentraland visitors can expect exhibitions, pop-up galleries, music, performance art and more! Events begin on June 19, 2020 at 8pm UTC with the Launch Party, and will run until June 29, 2020.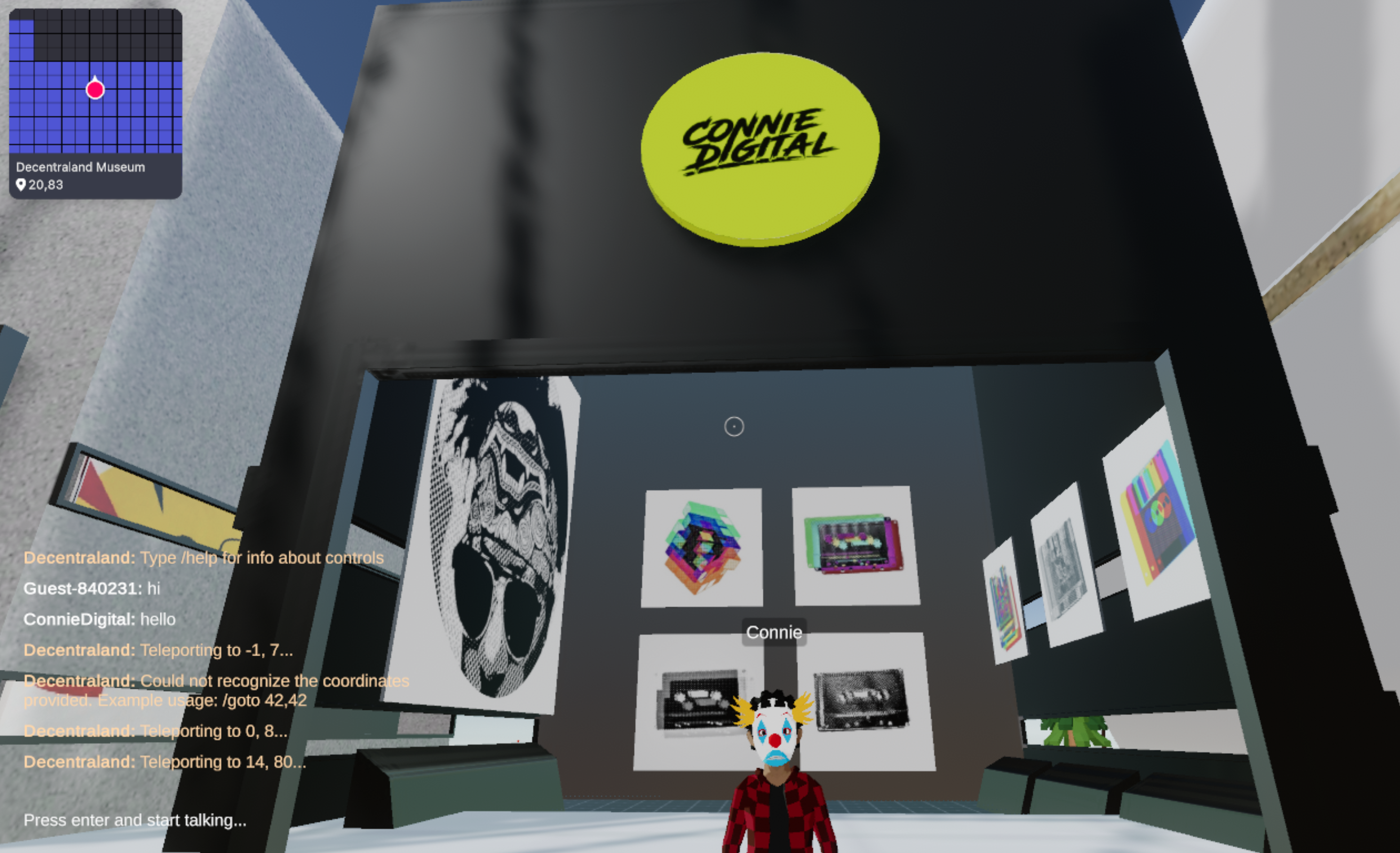 For those planning to attend, you'll be able to spot my artwork at a couple of event locations. On Monday, June 22 from 10pm to 1am UTC my artwork will be on display during the Museum District Block Party.
Additionally, some of my pieces will be used to decorate Decentraland's favorite night club, the Sugar Club. Come listen to music, hang out with friends, and catch a vibe during the After Party at the Sugar Club on June 23 beginning at 9pm UTC.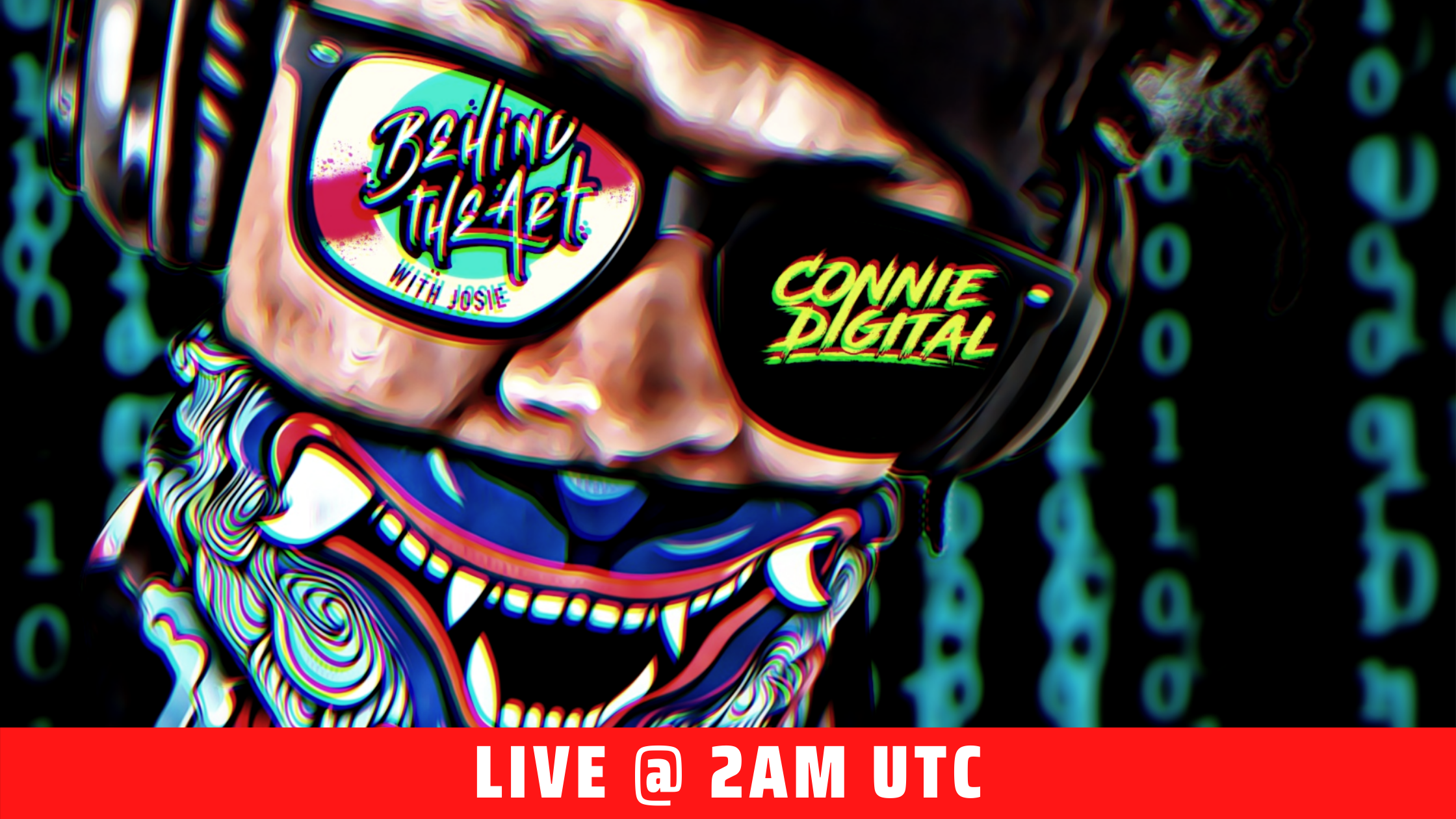 Finally, on June 25th, I'll be on the Behind the Art with Josie podcast. The show will stream live in Decentraland from the new Josie Bellini art gallery. Tune-in at 2am UTC. For more information on events taking place during Genesis City Art Week, check out the official Decentraland Events Calendar.