I could not be more bullish on the promise and future of NFTs. I've spent the last 18 months exploring and tasting a lot of what the current NFT industry has to offer. From NFT Domain Names and gaming; to virtual land and NFT Art; I've been in continuous experimentation with different tools, smart contracts, and marketplaces.
As a creator of tokenized artwork, I've learned so much in the months I've spent observing, studying, and participating in this burgeoning field. I look at this time as a necessary step in my creative journey. Going through this process has helped me gain clarity in the direction I'd like to take my work.
I also spent a lot of this time engaging and building community. Community is everything! It is the lifeblood of the NFT space. It is the collective force helping drive NFTs into the mainstream and I'm happy to be a part of it.
In speaking with the community and as a practitioner in the NFT Art space, I've gained insights to help determine what's best for me and my collector's moving forward. It's important to note that not all smart contracts are the same, and not all NFT Art marketplaces are the same either. Each has its pros and cons, but at this time none of the existing solutions are the right fit for what I want to produce.



Better Tokens

What I want to produce are better tokens for my collectors. I want more robust NFTs with better descriptors and properties. I want my collectors to have a true everlasting piece of my journey. This is what has led me to the launch of my new smart contract and collection.
My new smart contract and collection is set to launch in July 2020 and will debut with the release of my latest song, "Don't Be Afraid." With this drop, I intend to continue pushing the boundaries of what's possible with tokenized art and music.
Earlier this year, I minted the first ever MP4 NFT featuring an original song. The feedback has been great with 22 editions sold. You can check that out on MakersPlace. Then, I had the opportunity to feature a verse on Roll's single, "Social Money" alongside the Based God himself, Lil B. You can learn more about this track on CoinDesk.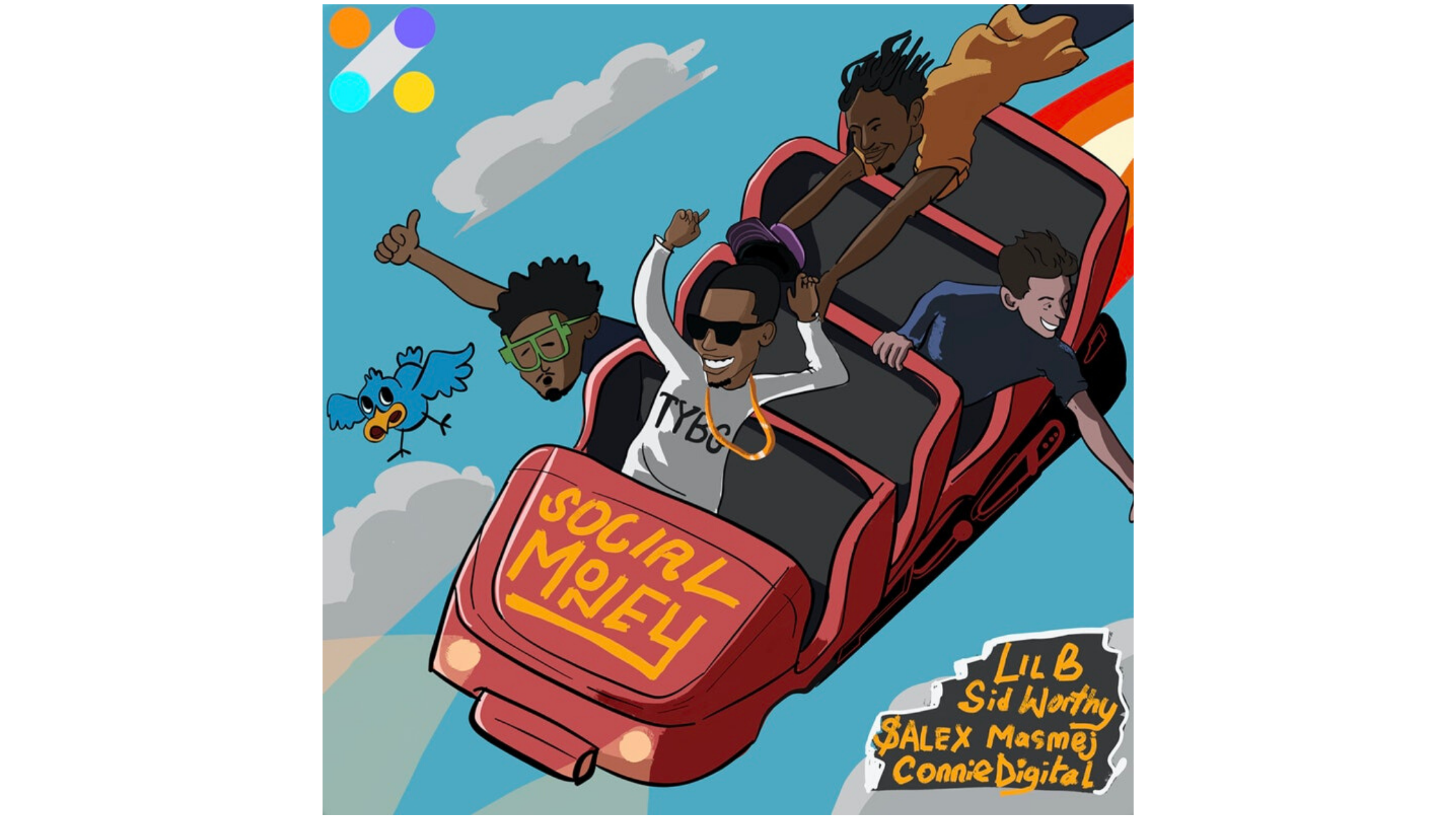 Now, I'm back with heat for the Summer!
I recorded "Don't Be Afraid" with limited resources in the thick of the COVID19 global lockdown. Unable to get to the recording studio, I was forced to make do with what little I had at home. I say "forced" because this was one of those things I could not wait on. I had to record my thoughts in the moment to best capture what I was feeling inside.
"Don't Be Afraid" is about the lockdown and the misinformation, censorship, and fear surrounding it. The title comes from the advice I would often give myself and others, "Don't Be Afraid." Things may be very uncomfortable, very unfamiliar, and very concerning, but we cannot buy into the fear. We cannot face these times with a weak spirit. We must be strong. We must not be afraid.
The track means a lot to me because of the timeliness and subject matter, but also because of the struggle I went through to manifest it. Here's a 15-second teaser video of the song.

If you're interested in collecting "Don't Be Afraid" and want more information on the release date, price, and edition size, please add your name to this form. You can also join my newsletter (subscribe below) to be notified when the launch of my new smart contract and collection gets closer. I look forward to sharing the full piece with the community in the weeks ahead.