It's been several months since I updated my Cryptovoxels virtual gallery. In fact, my last gallery update (before I moved to the top floor of The Rose Nexus) was on October 17, 2019!! Now seemed like the perfect time to refresh my parcel.
When I purchased Studio 402 (Parcel 131) in the Music District of Cryptovoxels in May 2019, it was always my intention to do audio drops. More specifically, I wanted to release music inside virtual reality. It's taken a bit longer than I anticipated, but I'm happy to say that this day has finally come.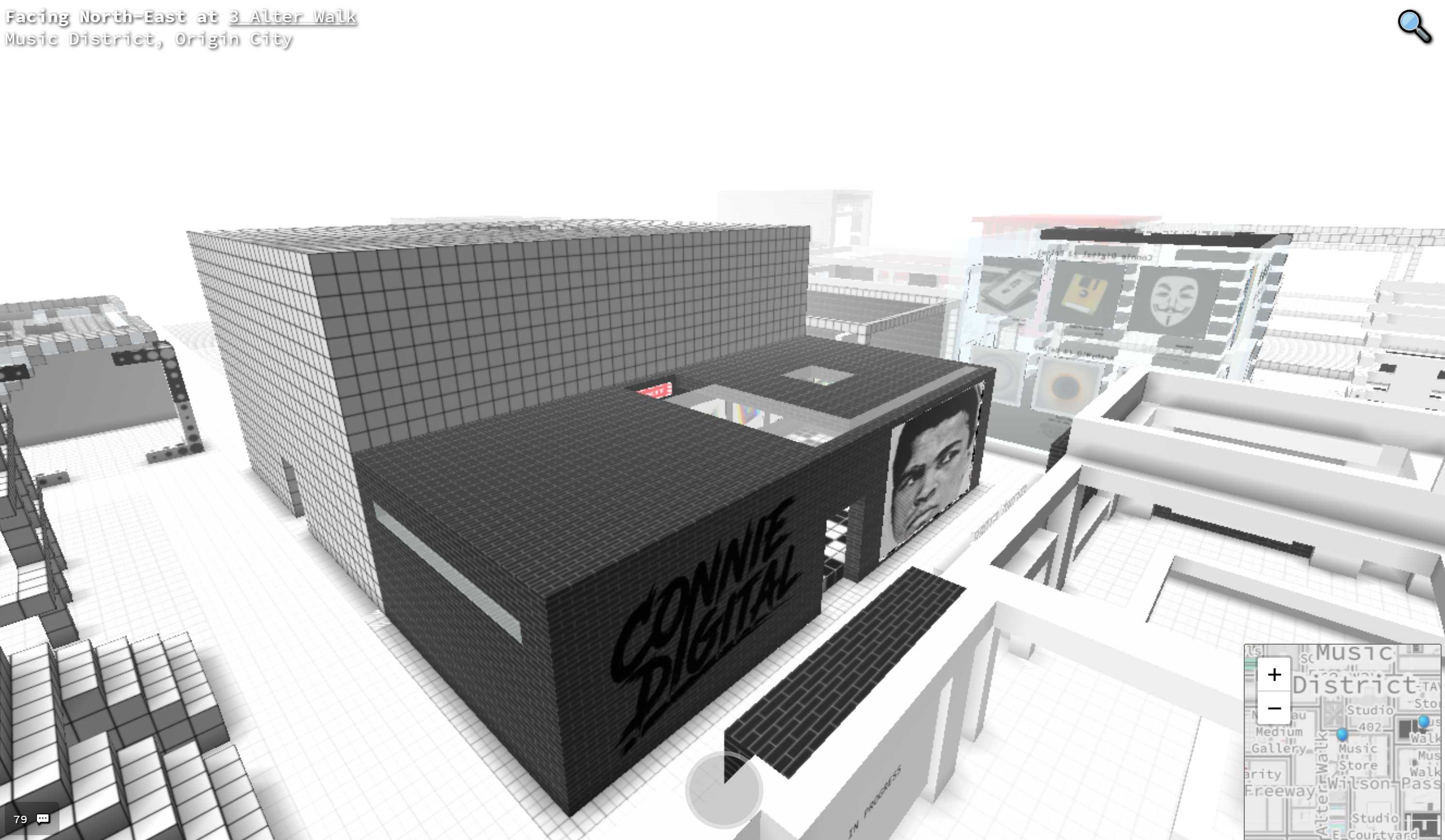 One little known fact about myself is that I've been writing music since the age of 12. I love song as a form of artistic expression (hence all of my retro cassette tape artworks).
For my first track of the new decade I collaborated with music producer Noah Stone, and I'm excited to share it with you soon. In the meantime, here's a look at the updated Studio 402...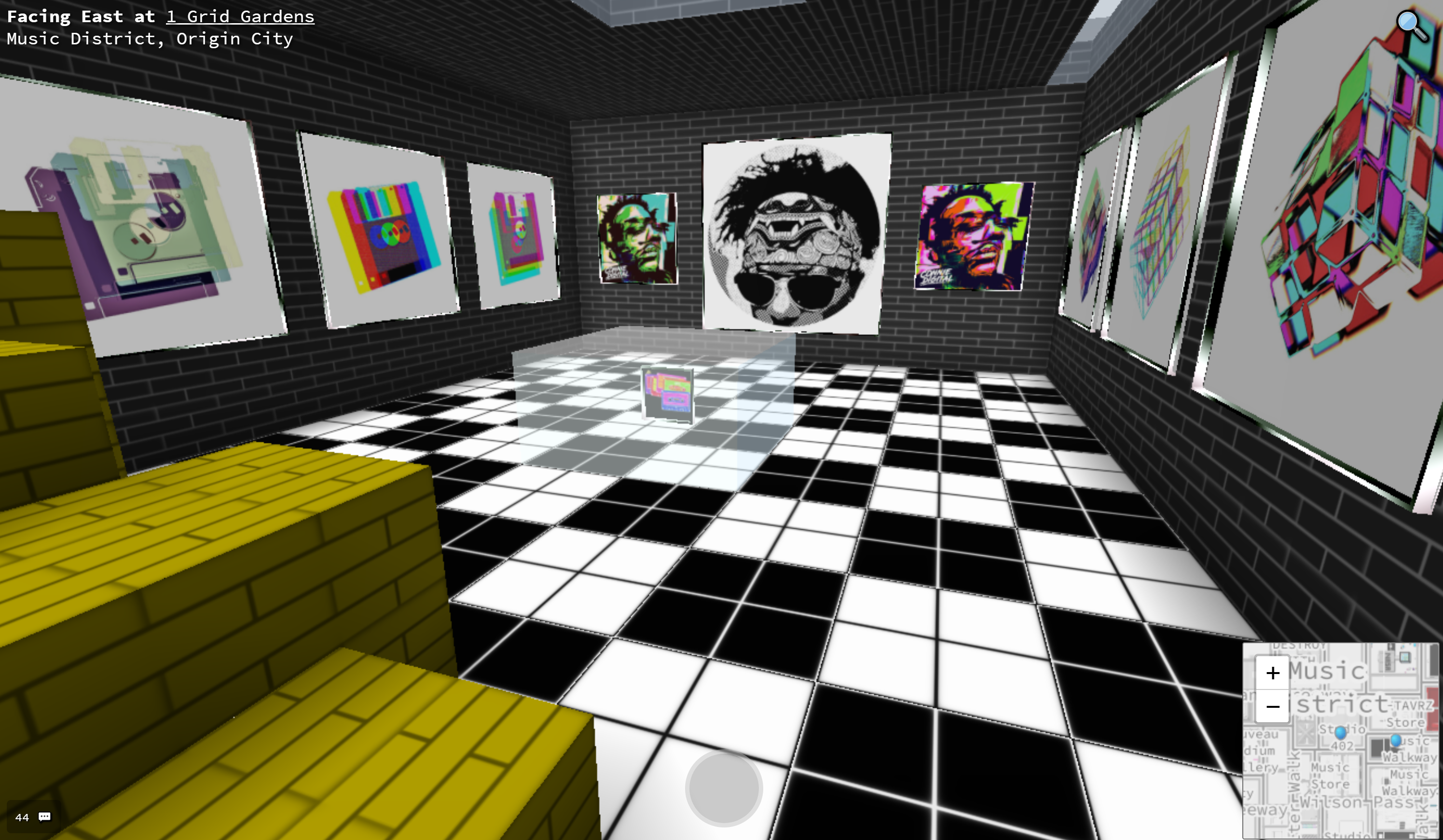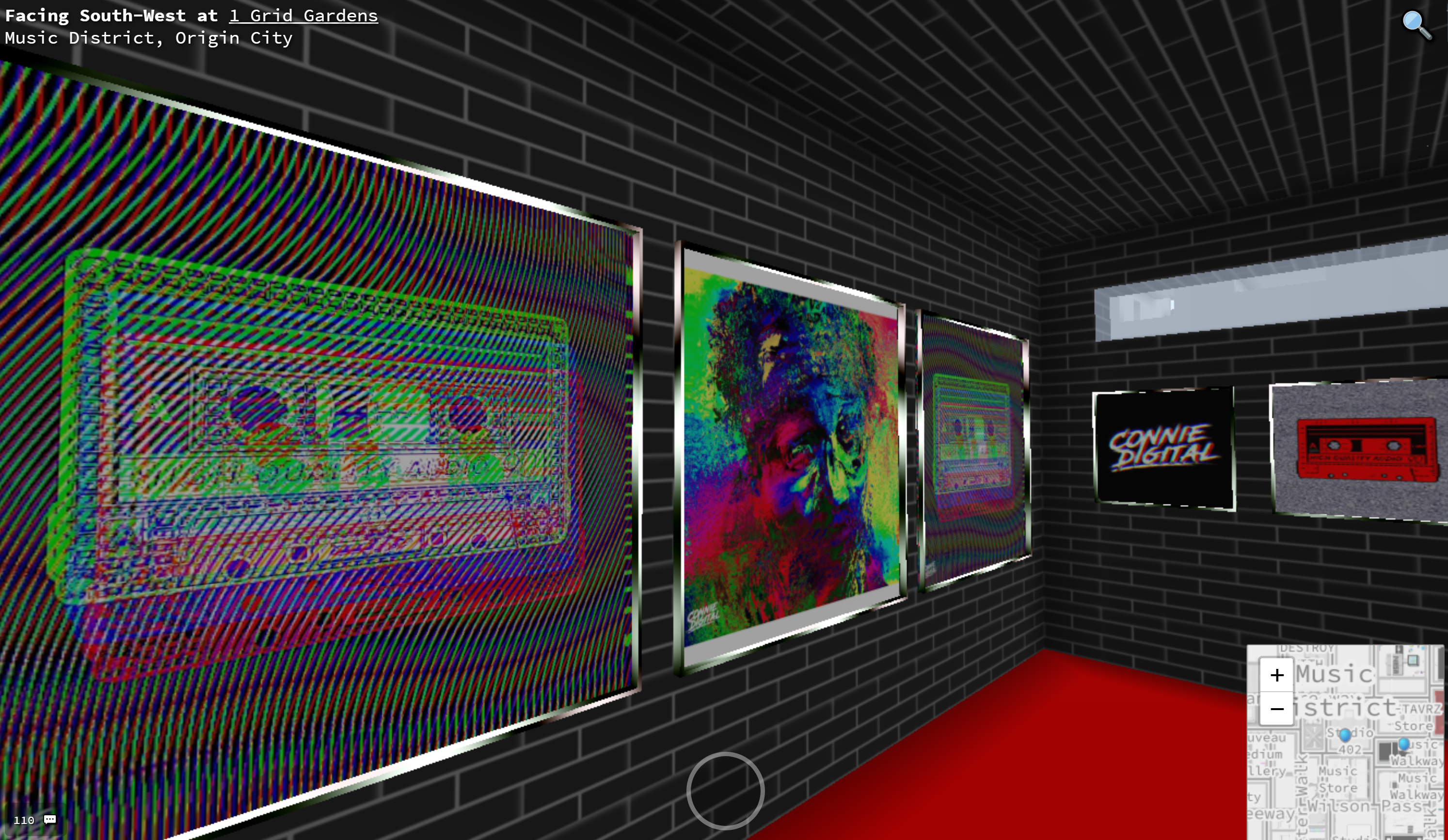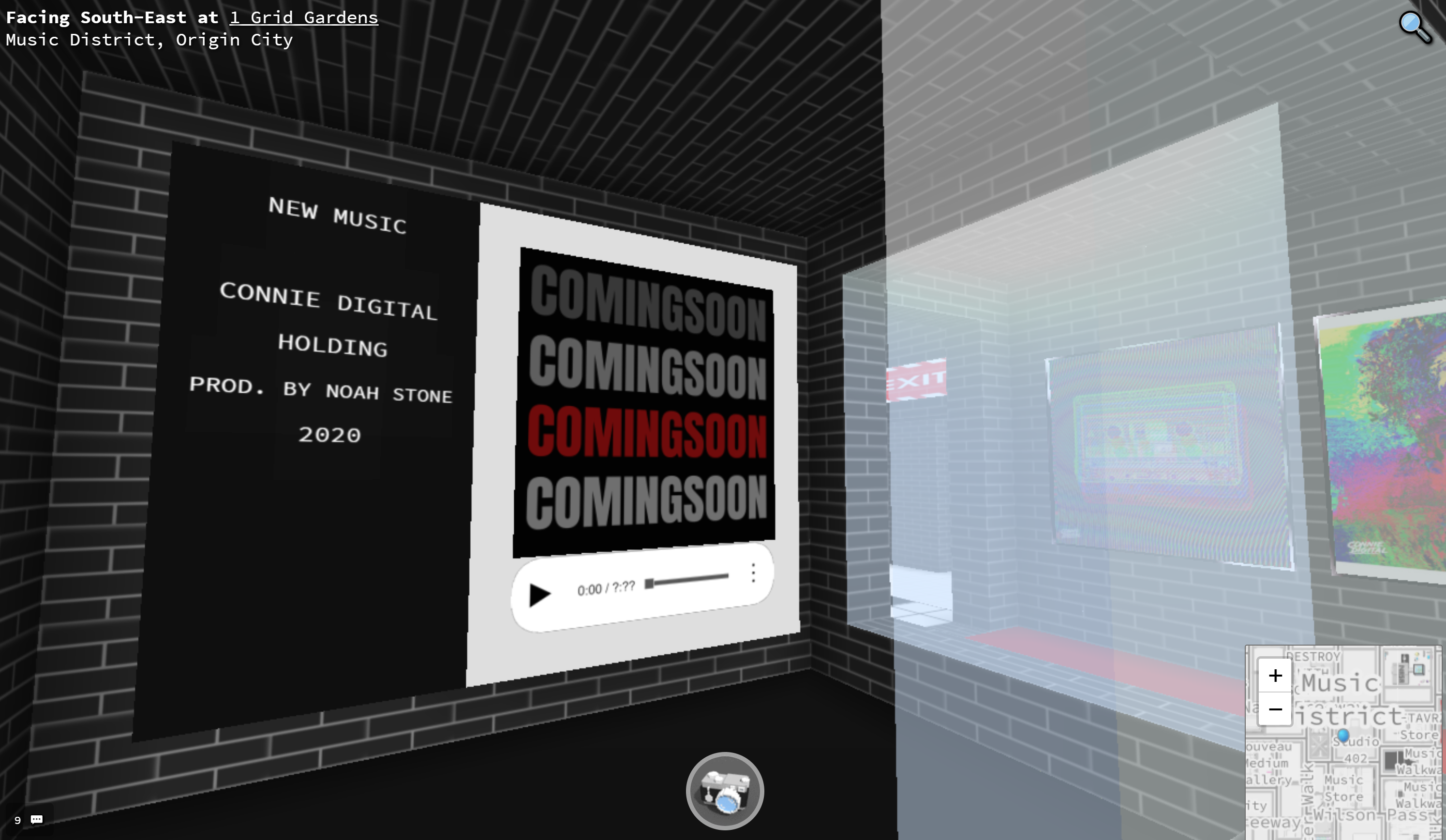 If you'd like to visit (best viewed on a desktop or laptop), here is the location... https://www.cryptovoxels.com/play?coords=N@93E,73S