I've wanted to write this blog post for a while, but sometimes getting started is the most challenging part. Where do I begin!? At the start of 2022, my ETH wallet was hacked, forcing me to start fresh.
Despite this being a shitty experience, I saw it as an opportunity to pause and ultimately determine how I wanted to proceed in Web3.
Creating music is always therapeutic for me, so I locked in with MAiWORLD on production and spent the first half of the year writing and recording.
Some of the tracks recorded during this time include TELL EM, TUESDAY, and LOVE CASCADE. All of which will be tokenized as 1/1 canonical Catalog Records.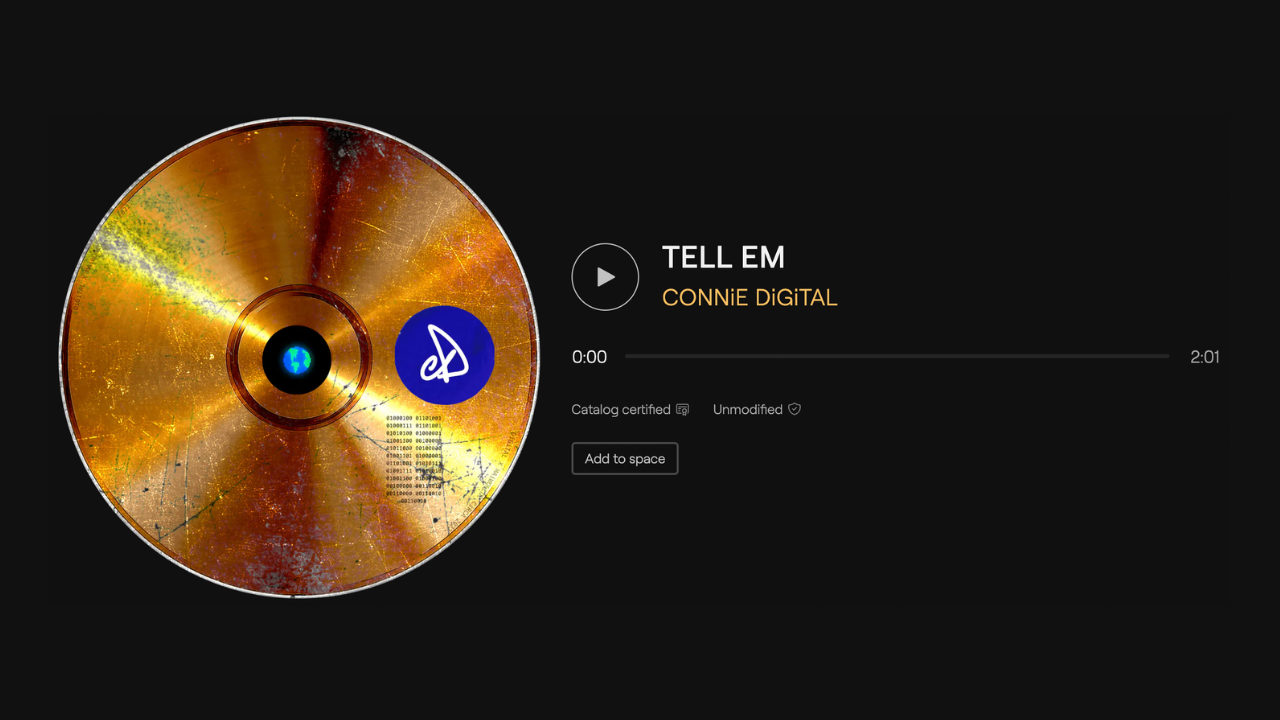 Digital CD.v1
Anyone who has followed my Web3 journey since 2019 knows my love for nostalgia, particularly ancient tech.
For years I iterated on the design of cassette tapes and tokenized many of these creations as Art Tapes.
In April, I began to reimagine the vibe of CDs and started making new artwork as the foundation for my forthcoming generative music NFT project, Digital CD.v1.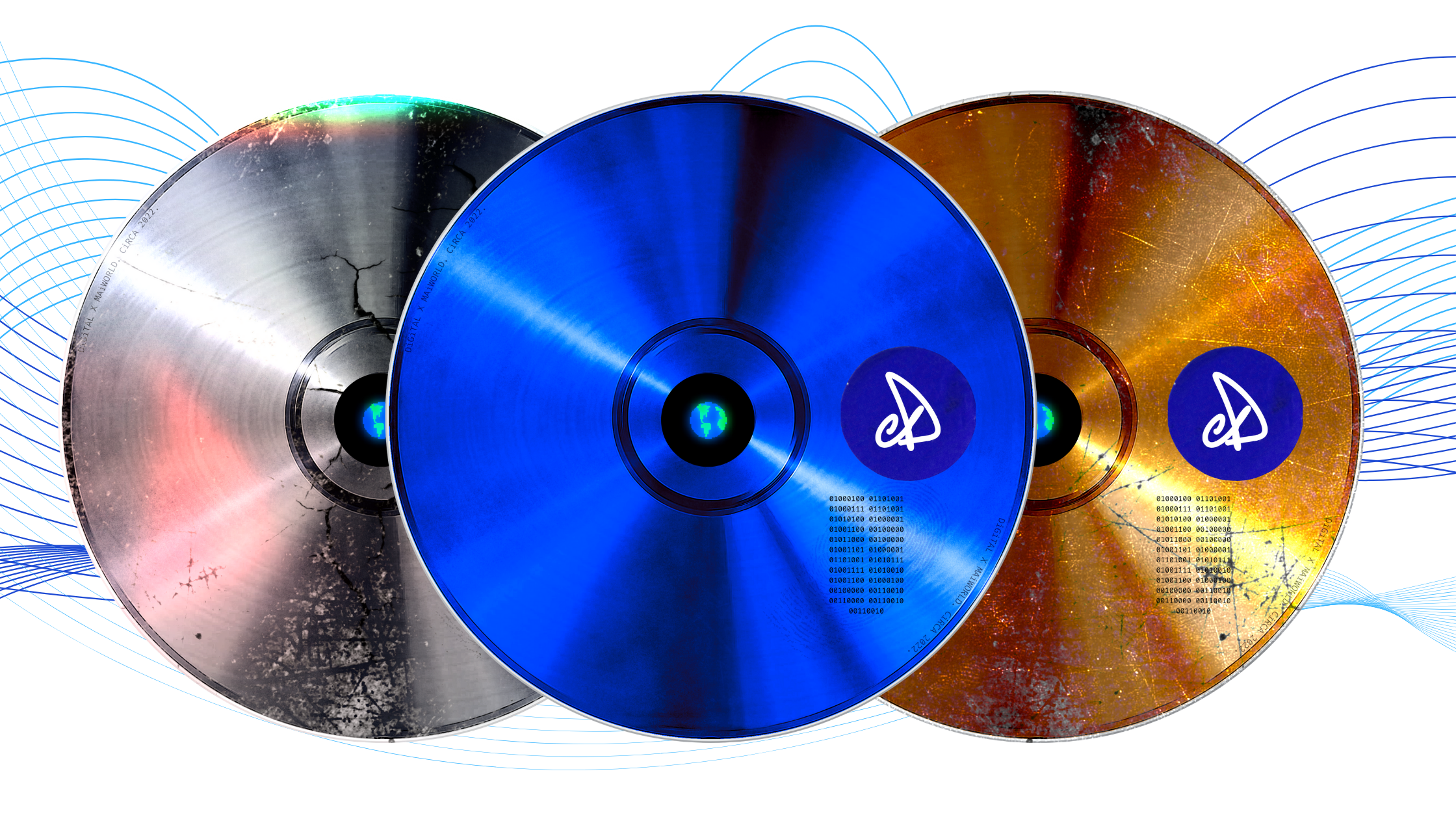 Digital CD.v1 is all about relentless reinvention!
Not only is this project about reinventing myself, but it's also an experiment on how to release a collection of music in Web3. Constructed using the Async Canvas Music Blueprint, Digital CD.v1 is a generative music collection of 100 Limited Edition NFTs — each provably random and unique.
Upon mint, collectors receive a randomized CD with a randomized track, jewel case, and poster. Rarity traits and gamification are also built directly into the minting mechanism.
Releasing music as a generative project allows collectors to become active participants by minting their own personalized Digital CD out of hundreds of potential combinations.
Which CDs will you collect?

Digital CD.v1 will launch with:
Five disc types

Blue
Gold
Platinum
Rose
Carbon

Three possible disc conditions
Five tracks

TELL EM
TUESDAY
PARASiTES
PERSiST
LOVE CASCADE

Three jewel cases
Three background posters
Three advisory stickers

CD stands for CONNiE DiGiTAL.