I'm happy to say that the launch of DIGITAL collectibles was a success!
At one point, we managed to climb to the #5 spot on the OpenSea Collectibles Rankings, and the #6 spot on the OpenSea Art Rankings. Thank you to all of my collectors! And thank you to Culture Pledge for covering the launch. Check out my interview here.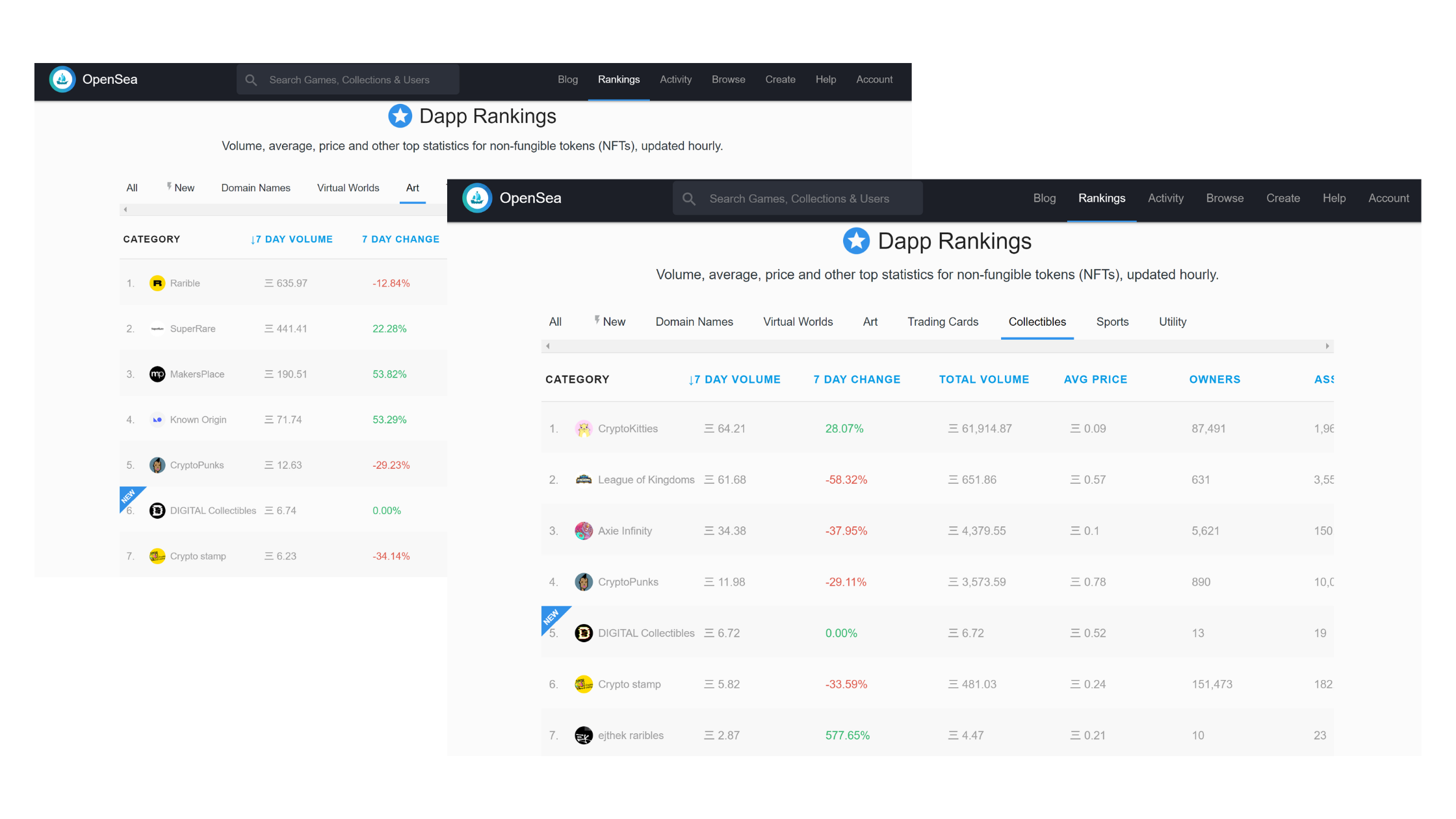 Audius Remix Contest
In addition to releasing "Don't Be Afraid" on Audius, I've also decided to participate in their upcoming Remix Contest. That's right! I'm going to remix Miquela's pop hit, "Hard Feelings." MIQUELA x DIGITAL 2020!
Learn more about the digital avatar influencer that is Miquela.
My REMIX will drop on Audius on August 4th.