Can you believe its almost been 1 year since the birth of HUE on the Ethereum blockchain!? Crazy! HUE was created on August 29, 2019—forever making this day, HUE DAY. It is from this day that we would go on to kick start the Social Money revolution.
To celebrate, I wanted to do something special for everyone who has been stacking HUE in their Roll Wallet. And so I've decided to do a random giveaway of my VX-2s.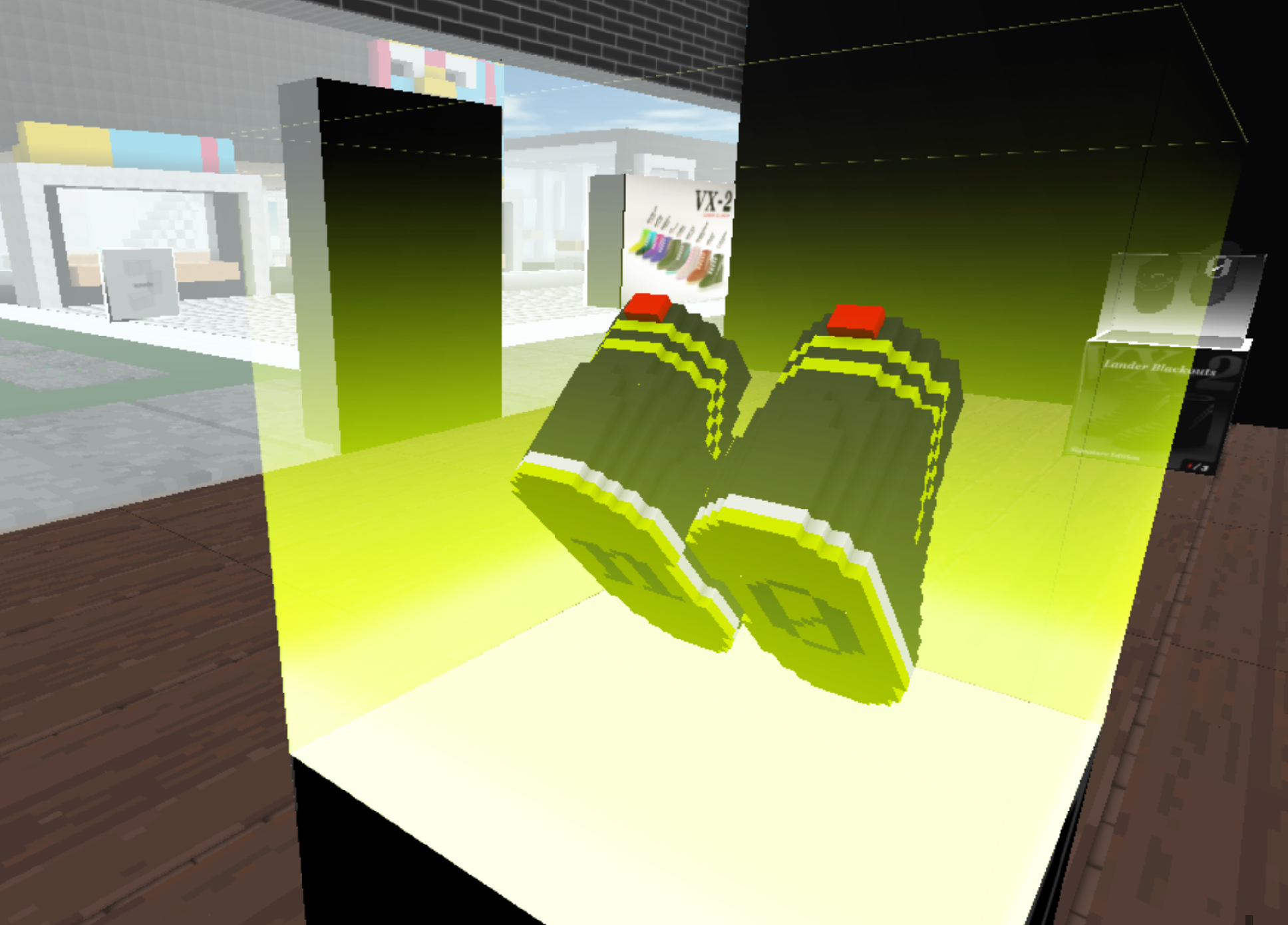 VX-2s are limited edition NFT Wearable sneakers inside the blockchain-based virtual world of Cryptovoxels. There are only 3 pairs of my Signature Edition available in the world, and I'm giving away 1 pair to 1 lucky winner on August 29th. Learn more about these rare NFTs.
HOW TO ENTER
To enter the giveaway just redeem this REWARD on ROLL! Everyone who redeems will be entered into the giveaway. On August 29th, each Roll username will be placed into a random name picker. One lucky name will be picked as the winner and announced in the newsletter.
Other Happenings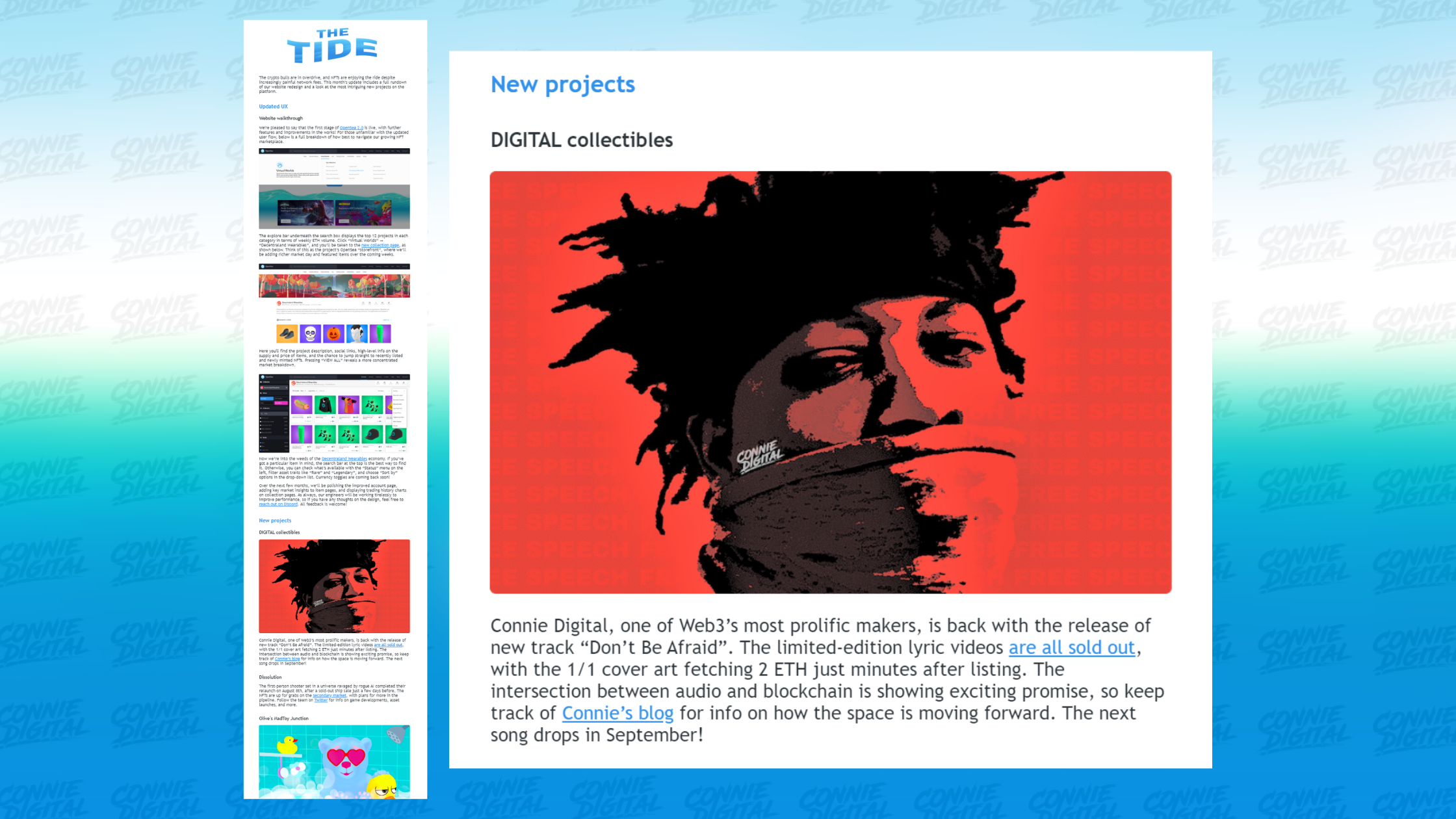 Because of your support, DIGITAL Collectibles and "Don't Be Afraid" made it into Issue #3 of OpenSea's newsletter, The Tide. Much love and gratitude goes out to each collector. Thank you all for making this happen.
I'm working on an NFT that will be auctioned for charity. More on this soon.
I recently spoke with composer Mighty33 about using distributed ledger technology to drop his new album, "Others Die." Check out the interview.
Also, I had the opportunity to speak with Decrypt about Ethereum-based NFTs and some of the growing pains we are currently experiencing. Check out the article.
Finally, I've been nominated for the "Best Web Monetized Digital Artist" award on Hacker Noon, and I'd greatly appreciate your support. Vote for me here.